Basically Squid Game Map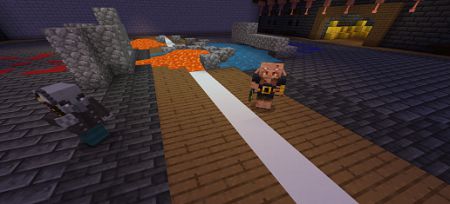 Basically Squid Game is an action map where you have to fight your opponent to defend your throne and win this battle. Choose a creative game mode, choose your victorious weapons and fight to the last. There is no time to wait, the enemy is awake!

The game is not difficult, with simple elements. Your task is to enter the throne room of your competitor and seize the throne. And also protect yours.
All the necessary things (except for Ender Pearls) can be used by turning on the creative mode.

Next, I'll show you some excerpts from the Basically Squid Game.

You will find Lobby room, where the rules of the game will be described.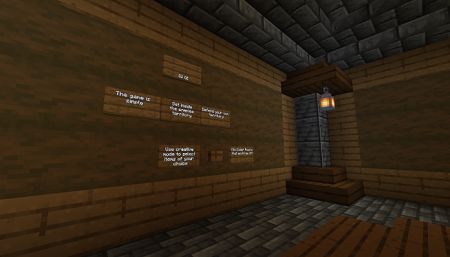 A Creative Mode Buttonwill be visible on the wall to select your items.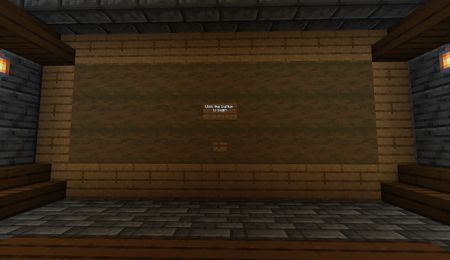 This is what the blue team looks like to play in the first person.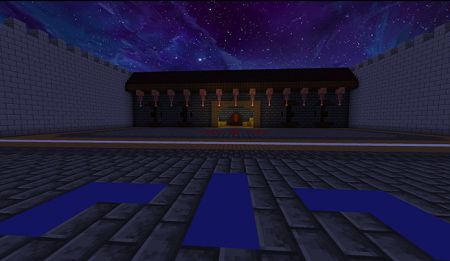 And in fact, the Throne Room.