Squid Game Map
I hope you have already watched this hype series Squid Game, because this add-on is about that. This is still a beta version and not all of these killer rounds have been added on
Squid Game
map. But first Red Light, Green Light, and the Glass Bridge, has already been added in BetaStage. So pick and play these non-childish games.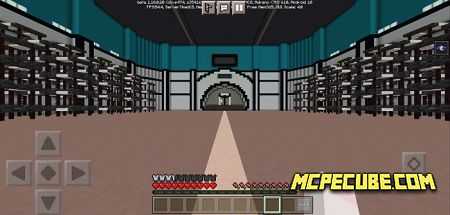 Playing on this
map
, you can choose a hero that you like or for whom you worried in the series. At this stage, you can choose between:
Player 067 - Kang Sae-Byok

Player 456 - Song Ki Hoon

Player 199 - Abdul Ali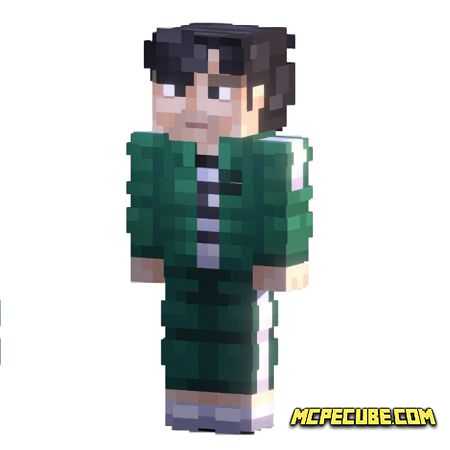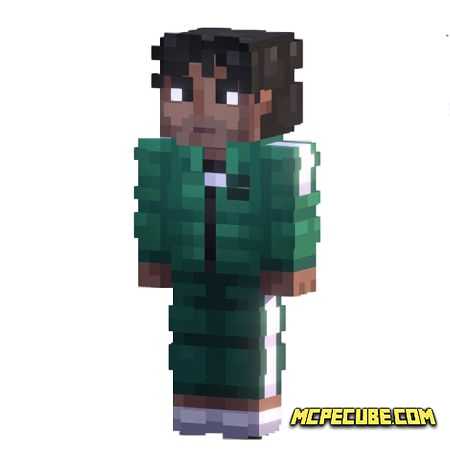 You can choose your own character by wearing the appropriate clothes for this game in the Squid Game Jacket.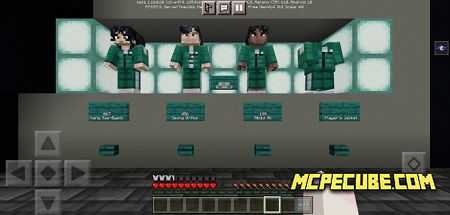 You will have the choice to play the game. So far, this is only two games Red light, Green light and Glass Bridge. But wait for the sequel, it's worth it.