Sea Survival Map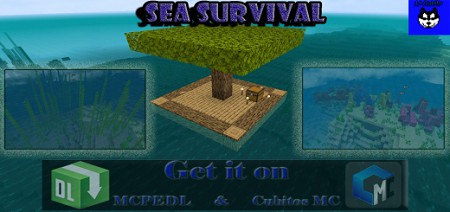 If you enjoy spending time near the endless ocean in the game, then this map Sea Survival will expand your possibilities even more. On this map there will be an endless ocean and your task is to conquer this element and stay alive by all means.

When you go to the map, you will immediately find yourself on the ocean, so be on the alert and then you will not drown.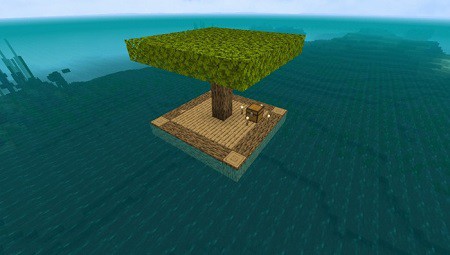 Also, you will be given a starting bonus chest with the necessary items.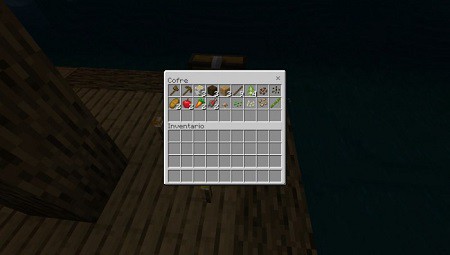 At the point where you appear, there will be a warm ocean with reefs and fish.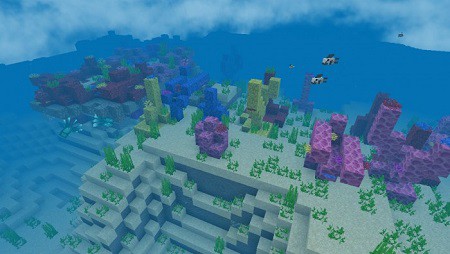 Then you will find only the ocean.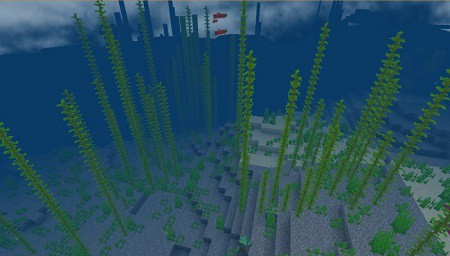 Attention. there are a lot of mountains in Minecraft 1.17, they are even found in the ocean biome. Therefore, there will also be a mountain on this map, you can find it in the spawn area.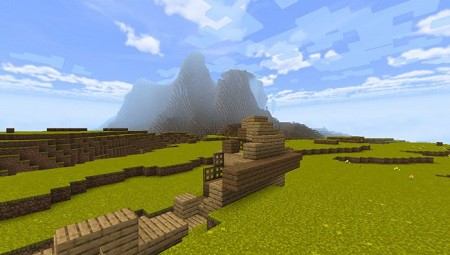 Also in that zone is a small house with villager. Maybe you need it.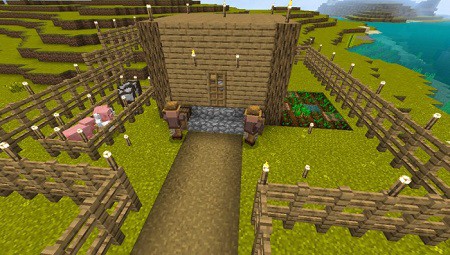 Note. In this world, nothing can be changed, except for the section of the multiplayer game.