The Wild Update Showcase Map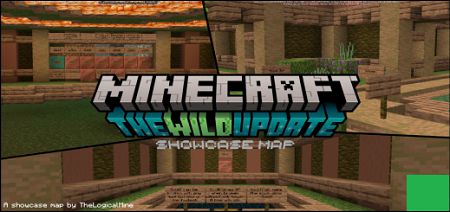 You too are already waiting for Minecraft 1.19, then welcome to The Wild Update Showcase Map. This demo map will immerse you in the atmosphere of a future release. There you can look at those very Sculk blocks. And also actually contemplate the effect of darkness. Don't miss this opportunity.

Here are some fragments of this map. See how it will look in the game.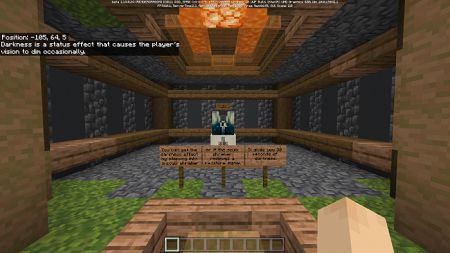 This map will also have the same music by the composer Len Rein - Otherside. Wonderful isn't it?

The author of the map is TheLogicalMine.

Please do not reload this map.
The Wild Update Showcase Map