SkyBlock by TwoT Map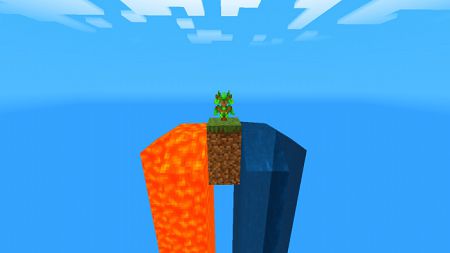 Do you want to diversify your life in minecraft, and even more so ordinary skyblocks are already tired? I have great news, SkyBlock by TwoT was created for just such a purpose. When you show up, you will have 4 biomes, a limited nether world and little secrets. Ready for such a surprise adventure?

So what are the challenges waiting for you on these cubes?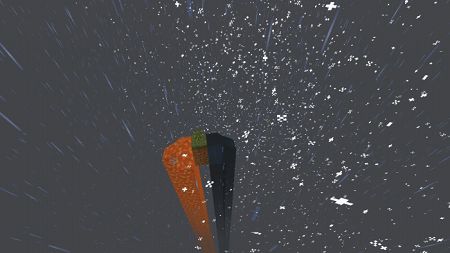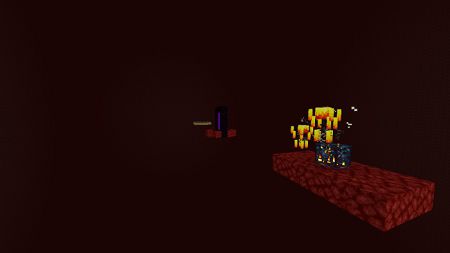 First, you need to find the bottom of this world and get there as soon as possible.

Of course, you can already build your house there.

In the next task, you need to make a bucket. Prompt. There is a small chance that by attacking zombies you will get iron, from which you can then craft a bucket.

It is necessary to build a farm for the inhabitants on a floating island.

The next quest is to create the village itself.

You also have to kill the Ender Dragon, while staying alive yourself.

Finally, provoke a village raid.

How do you like this survival? Can you handle it?