Ocean Cleanup Simulator Map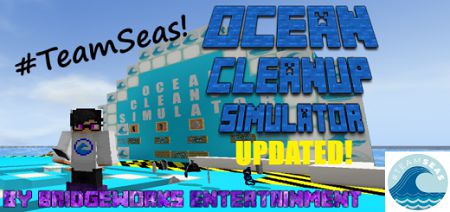 What superhero would you like to be? And what if you can be a superhero anyway without leaving your home. Yes, you can save the world of Minecraft like Mr Beast does by clearing tons of debris from the ocean on the new Ocean Cleanup Simulator map!

Here you will find tons of new items and rewards.

Feel like a philanthropist and become a part of something bigger, maybe you will like it;) (#TeamSeas!)

A little in view of the excursus of the case.

TeamSeas is the largest and most efficient project to clean up all water on earth. For help, it is necessary to raise $ 30 million. $ 1 = 1 pound of trash. The initiator of this whole big plan is blogger philanthropist Mr Beast. He and his large team want to implement their plans before the beginning of 2022. As time goes on, you can become a part of it all and take part in saving the environment.

Just on this new map is an imitation of Ocean Cleanup, where there is a shop where you can purchase valuable items for your collection. There is also a site on the map where garbage is collected. Your task is to collect as much garbage as possible and score the most points for it. Get rewards and clear the oceans of Minecraft.

So, this map has FLOATING GARBAGE.

It must be collected as much as possible and taken to the central island. There you get points for it.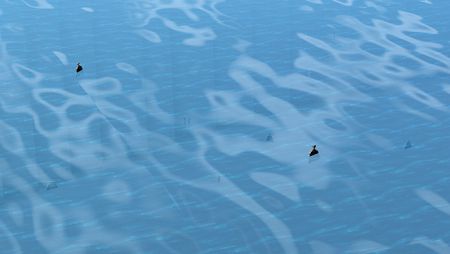 Different points will be awarded depending on the type of trash. For example, you will get 1 point for a plastic bottle, and 3 points for rusty cans. Bags of Trash bring the most points - 10.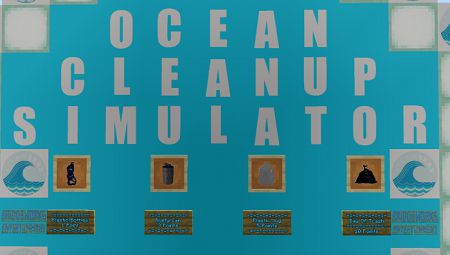 The points you earn can be spent on pumping your skills, so you can improve the quality and speed of garbage collection.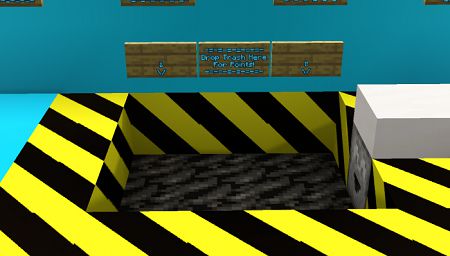 The number of points scored and the garbage collected can be seen on the side of the screen.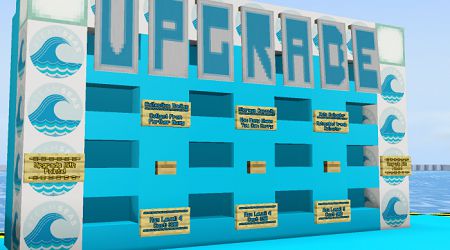 Trash gives the same points as collected trash, but points for collected trash cannot be spent on buying items in the store!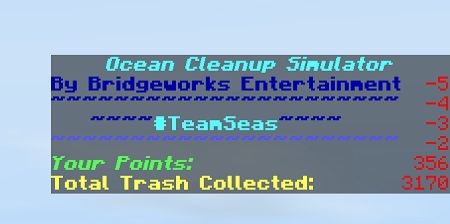 The task is to take the trash to the main island in order to exchange it for points.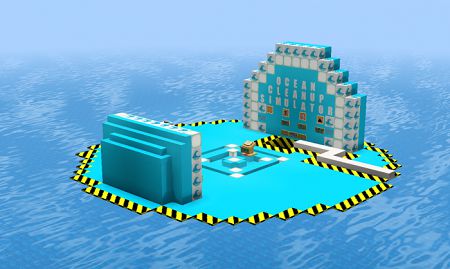 Note. It is possible that a lag will begin during the game. There is a button to remove this lag manually. Just click on this button "CLEAR LAG".

This is possible due to the fact that items are generated randomly in different places, due to this, there may be different delays.

You can also take flippers and a boat with which you can explore the ocean floor. Take advantage, there is also a lot of interesting things there!



Ocean Cleanup Simulator Map