Probe Parkour Chapter II - The Short Map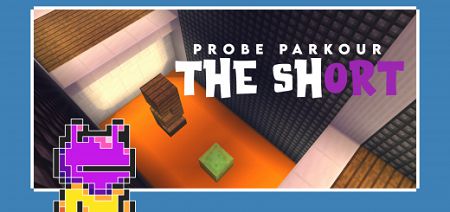 I present an interesting map Probe Parkour Chapter II - The Short. Here you can put all your parkour skills to the test and have fun enjoying the game. These are mini-games with different difficulty levels.



Description



A map where you can play parkour, passing levels from simple to unreal. In total, you have to go through 14 tests.
Below are screenshots of the gameplay.

Your goal is not to fall in any way, because you will die immediately.

In the future, it is necessary to add some more levels of increased difficulty, so stay tuned for the game updates.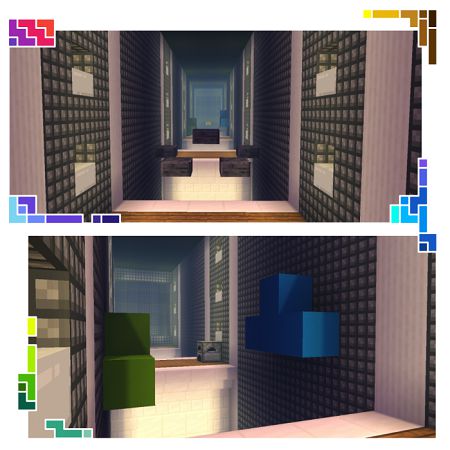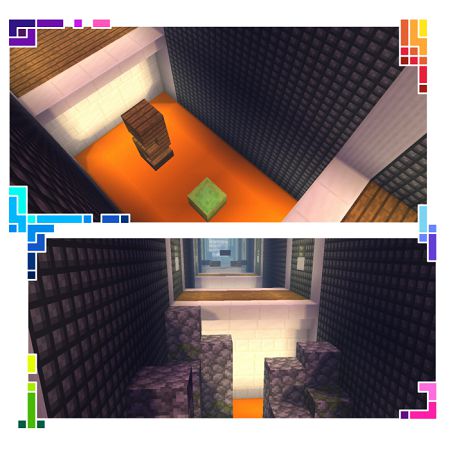 In the comments, you can write a wish for a future version or just leave a review. Good game.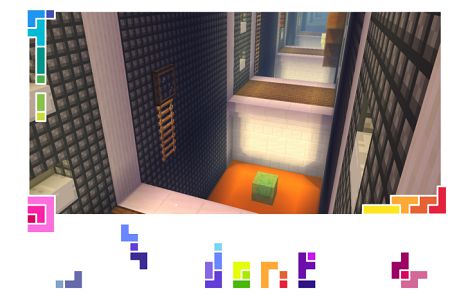 Probe Parkour Chapter II - The Short Map