ESG Hide and Seek 2 Map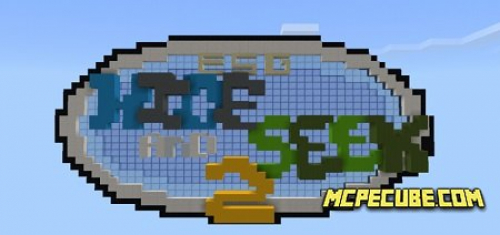 Everyone knows the genre of the game Hide and Seek, and many loves this genre for its fascination. This game is loved by both beginners and professional players. The essence of the game is that one team would find members of another team. The team that plays the role of the Seeker has only 10 minutes to find those who are hiding.

If the members of the second team, namely those who are hiding, can escape from the Seeker, they will win.