One Earth Block! Map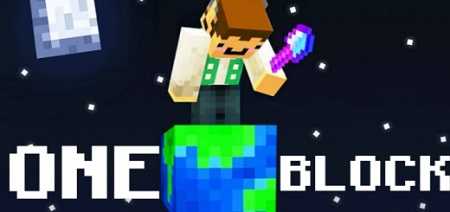 For lovers of adventure with one block, I present to you the One Earth Block map. The goal of this game, as in other maps of the same genre, is to survive on a skyblock. This way of introducing the game will help the user diversify his pastime in Minecraft.

Your task is to survive on one block of the Earth and defeat the main villain of the game - Ender dragon. To do this, you need to collect all the necessary materials and items that will help you achieve the main task.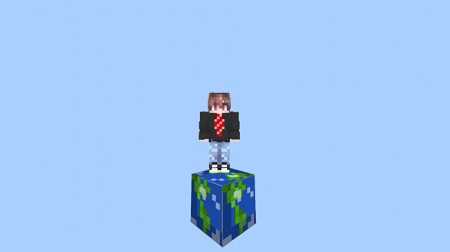 You can collect resources by digging the ground and, depending on your luck, you may drop various items, such as a dirt block or a Netherite weapon.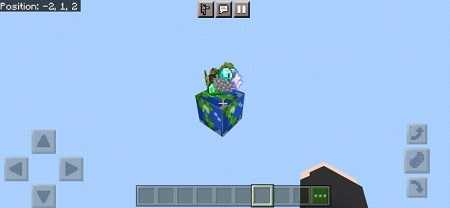 To fight the dragon, you first need to collect 12 portal items. You must put them in the right order. In addition, you need to find Ender's eyes. And only then can you move on to the main goal of the game - to defeat the strongest mob.