Mrfi's Minecraft Backrooms Map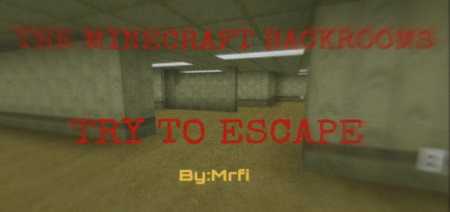 Mrfi's Minecraft Backrooms is a spooky map with mazes and puzzles. All rooms are quite unpleasant and terrifying, these corridors look the same, but have some kind of enchantment. In addition, nightmarish creatures await you at some levels, which only add to the fear. Only professionals can get out of here, and you have the courage to play this game?

Next, let's talk about which rooms you get into.

The Original

This is the room from the original game of the same name. This room has yellow walls that look quite creepy, and these lamps are terrifying.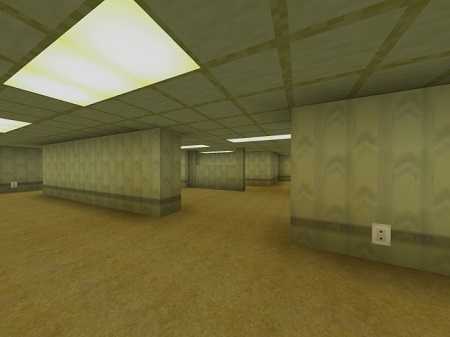 The Hole

Be careful in this room, as there is a huge hole in the center from which you cannot get out. Therefore, if you want to live, do not fall into it.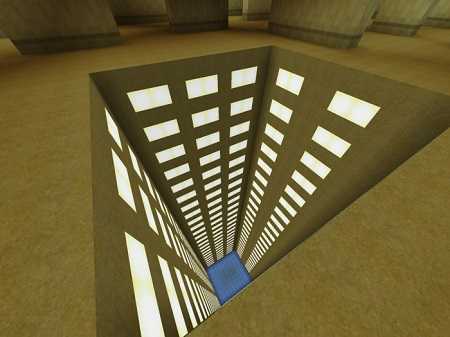 The corridors

Here you are waiting for vile creatures who want your death, do not look them in the eye and run away from them as soon as possible.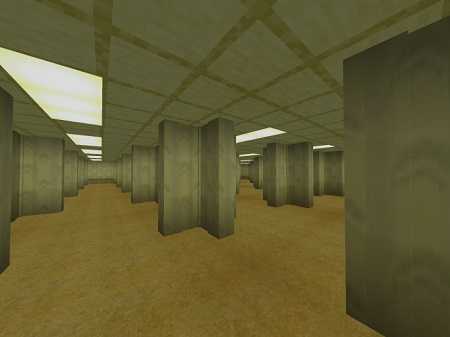 Spawn room

Here you can breathe and relax.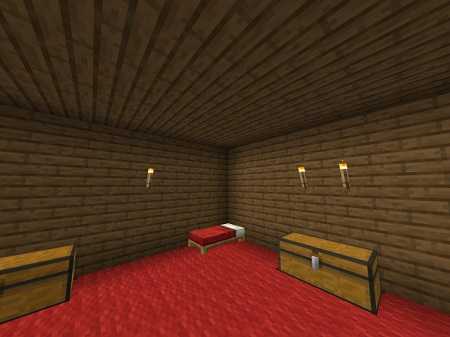 The hallway of level 118

Here you will find a door through which you can escape from this evil place.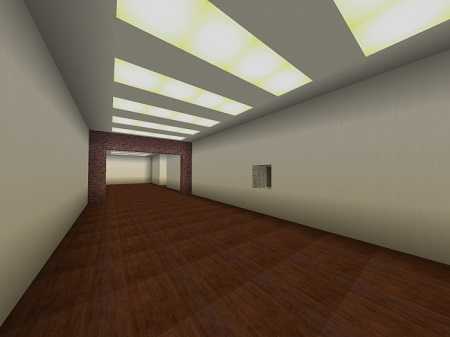 In the new update, the author changed some textures, fixed bugs and crashes and added creatures.
Mrfi's Minecraft Backrooms Map