Megazi Island RTX Map
A small map with obstacles called Megazi Island RTX will give you interesting levels to pass in the parkour genre. Five different levels that can be completed quickly and easily if you play well. This version is designed for users with a ray-traced graphics card, it will improve the visual experience of the passage.

What awaits you on the map?

Level 1: Lava
This level is medium in difficulty, you will need to carefully pass-through obstacles in order not to fall into the lava pool.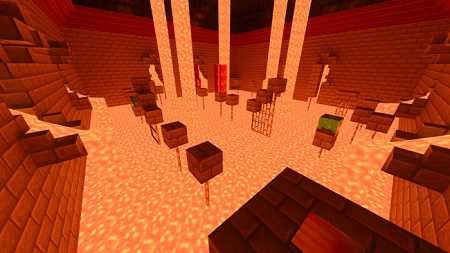 Level 2: Labyrinth
Not very difficult, should pass without problems.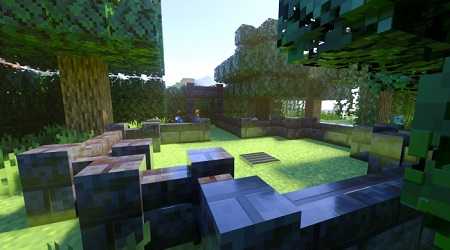 Level 3: Looking for the secret button
To complete this game, you need to find a secret button that is hidden somewhere and survive.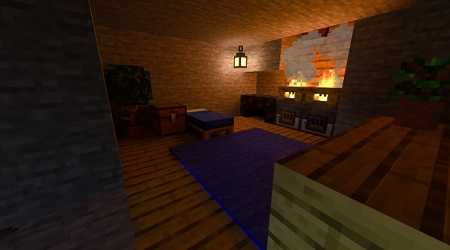 Level 4: Carnival Archery
If you have archery experience and it is good enough, then you can pass this round the first time.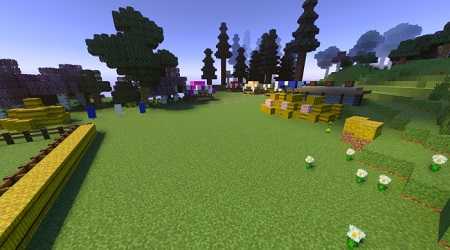 Level 5: Big parkour
This level will make you a real professional. Lots of stairs to climb, don't give up.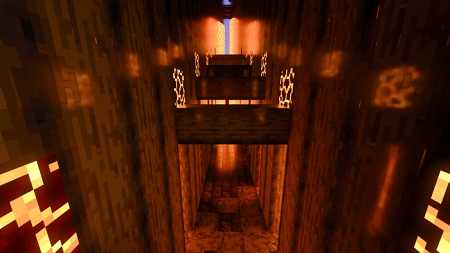 Device requirements:
RTX graphics card
Minecraft: Bedrock Windows 10/11
8GB RAM device.