10 Minecraft Hidden Base Ideas Map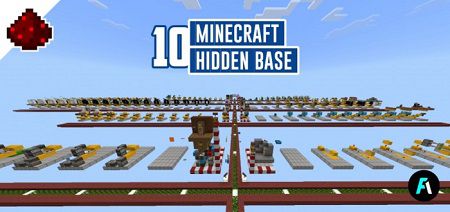 Experienced Minecraft players already know how to build a high-quality base to protect against enemies and ill-wishers. On map 10 Minecraft Hidden Base Ideas, the author teaches in detail the details of building a technological secret base based on Redstone schemes. You can learn and then easily create safe hiding places for yourself in your own world of living.

On the map, schemes for the construction of such bases are available:

1. A secret place with an entrance through the Golden Clock.
2. Inconspicuous Cave Corner Entrance.
3. A base disguised as a Secret Portal.
4. Variant of Hidden Pillar Entrance.
5. For the base called Secret grave Entrance, no one will guess for sure.
6. Very unusual Hidden Elevator in cave.
7. Another interesting option is Pop up Crafting Tabble.
8. If you definitely don't want intruders, then build a Hidden Fireplace Entrance.
9. Secret Staircase Door.
10. Not a standard Campfire Door.

Learn how to create such shelters, use this knowledge to create your own unique option.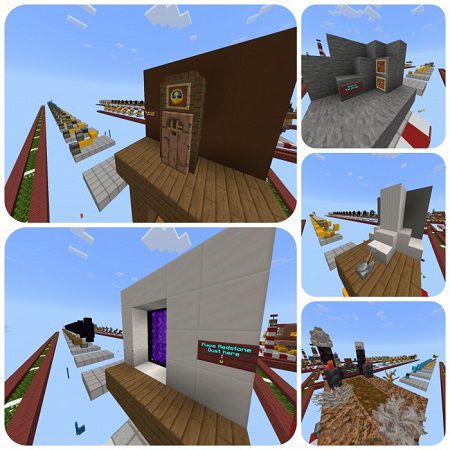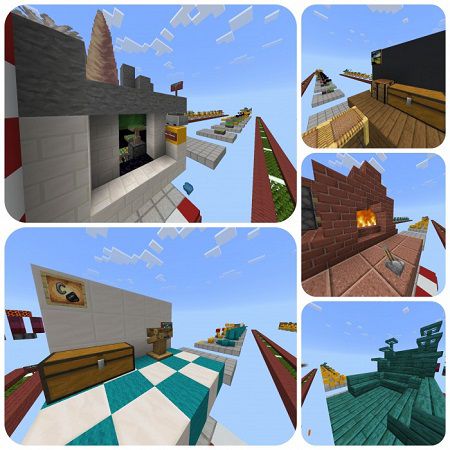 10 Minecraft Hidden Base Ideas Map