Olympic Games Map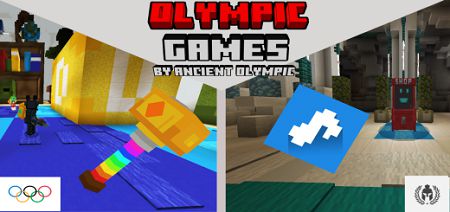 Looking for a map where you can play with friends and compete in different games? We found her. The Olympic Games - Voiceline & Shop Update map is the place to take part in 11 different games that test many of your skills, from swimming to archery.

Compete in all MCPE games and by counting the points, find out who is the real Champion in Olympic Games! Simple rules and goals in each game will give positive emotions.

Of course, in all competitions you need to show certain skills. There are 11 mini-games waiting for you. In each of the levels you need to show the maximum result.

Life hack: enter the code "mcpedl" and get 800 bonus coins for buying items.

So you have to go through:

1. Hot Potatoe - the main thing here is to be able to run fast. Run away from the player who has a hot potato or pass this baton to others.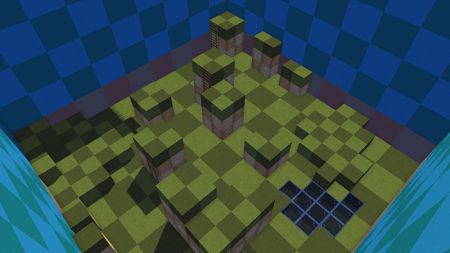 2. Throne - the main goal is to keep your life until all the blocks on the floor turn red. don't touch the red blocks or you will lose.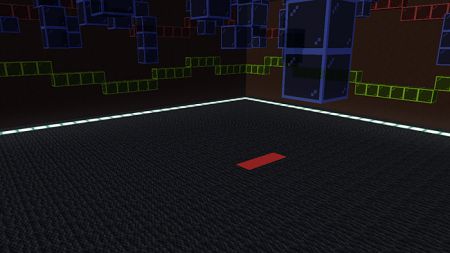 3. Door Game - go through all the doors first.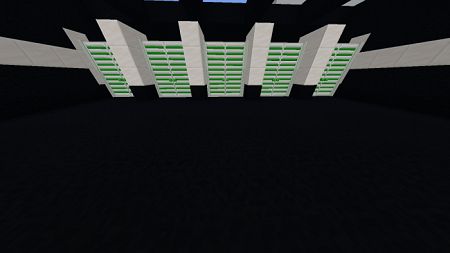 4. Jumper - show all your jumping skills and become the winner.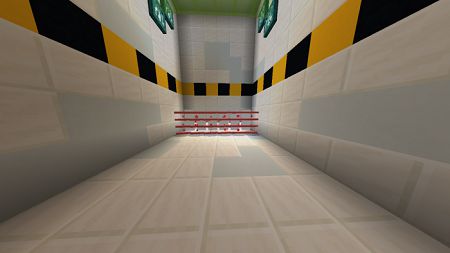 5. Ring Game - jump through the rings to eventually score 300 points. Whoever picks it up first wins the game.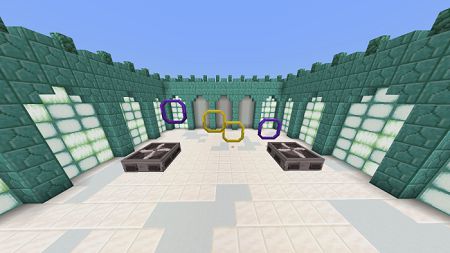 6. Fall Game - the main thing here is to choose the right block to jump on and be the first to reach the end.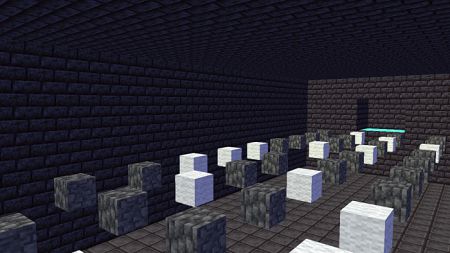 7. Sorting Game - Hit the hats and get 20 points first.
8. Knock Game - the main thing here is not to fall off the platform and collect penalty points. Knock down your opponents and hit them so that they score 500 points and lose.
9. Spleef - destroy blocks with snowballs.
10. Coin Game - collect coins. The player who first earns 20 points is the winner.
11. Hit and Run - Damage your enemies by shooting them with a bow and collect 20 points.




Costumes and Hub-Titles

Find codes that will give you different costumes. For example, Raven or Knight.

To enter the code, open the Locker tab and find the Code there.

Changes in the new version

• Added a new mini-game.
• There is a voice communication system.
• Increased the number of codes.
• There was a shop for buying costumes.
• Added more custom music and animations.
• Fixed bugs.