The Murder Mini-game Map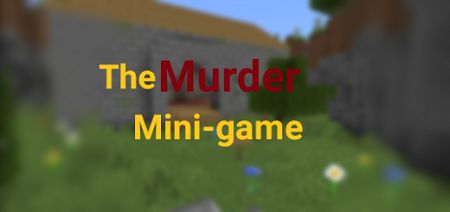 An interesting map is The Murder Mini-game, where you can play roles with your friends. You can be a killer or you can be peaceful. Accordingly, your goal will be either to kill all the players, or to survive. All the action will take place in the Abandoned Castle or Baseplate, where there are many places to hide.

The one who starts the game is the Host. He can adjust the game settings. This right can be transferred to another user in a special room. All other players will be waiting in the lobby to start the game.

Roles are chosen randomly.

Once all players have been assigned their roles, the Assassin can start the game after collecting the items he will need to kill.

After you teleport to the map, peaceful players will find a chest with useful resources.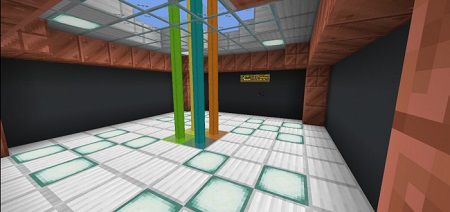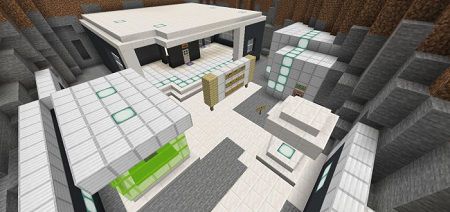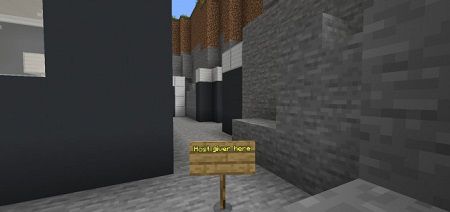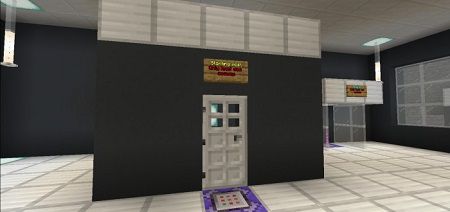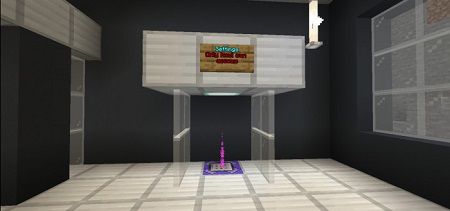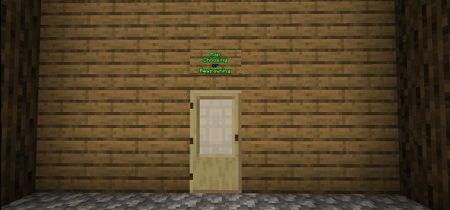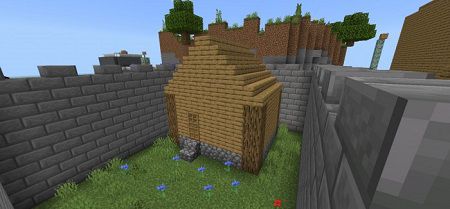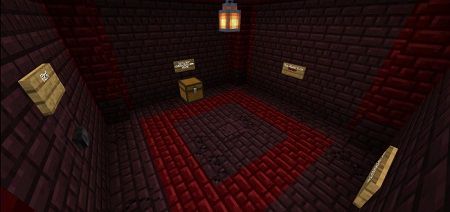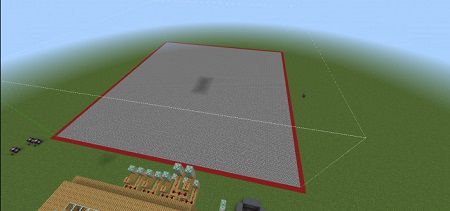 Changes in the new version

• Added Baseplate and Abandoned Castle maps.
• Non-violent players can now respawn.
• There is a "random starter loot" feature that can be customized.
• Added a scoring system.
• New escape mechanic.
• You can set summer time.
• Fixed bugs.