DEADKRON Horror Multiplayer Map
Looking for a multiplayer game, try the DEADKRON map. Here you can be in the role of a killer who hunts down his victim or a survivor who is looking for salvation. If you want more atmosphere, then we suggest playing with headphones.

Game process

You have the freedom to select your preferred faction to participate in. Whether you opt to embody renowned killers like Freddy Krueger or the Babadook, or take on the role of a resourceful victim who refuses to succumb, the choice is yours to make.

The whole gameplay is accompanied by a cool atmosphere, effects, music. The author tried to make the map such that the players could fully surrender to the process and enjoy the game.

Please take into consideration that every character possesses distinctive traits and benefits.
To start the game, you need to invite friends.

Part of the map, you can see. on the screenshots below.

Changes in the new version

• Added new characters.
• Added 5 survival skills.
• Improved locations and added new ones.
• Added musical accompaniment.
• Fixed bugs.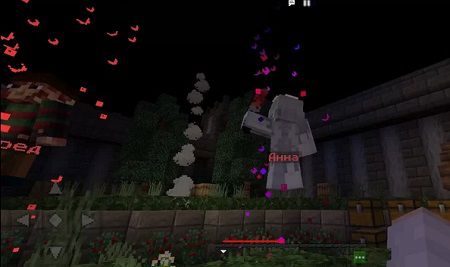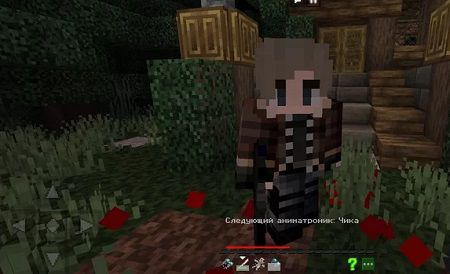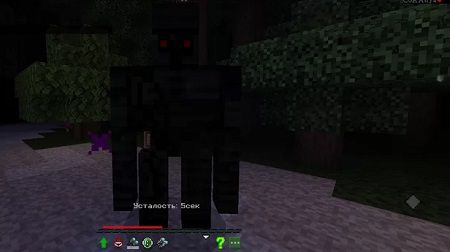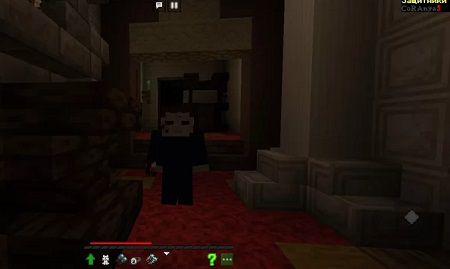 DEADKRON Horror Multiplayer Map