Five Nights At Freddy's 2 Map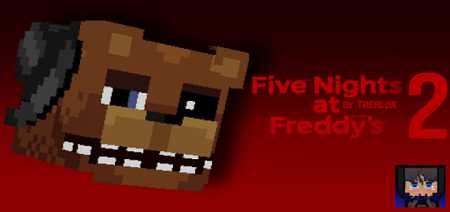 We present to all players the new and well-known American indie video game series and media franchise created by Scott Cawthon, Five Nights at Freddy's! This is one of the sequels of the game with new rooms and new features that await you.
This is a new
map
that includes six nights, wherefrom the first to the fourth nights will be normal, and from the fifth to the sixth unforgettable emotions. Here you will find new skins, textures, prizes, and much more. Also, added a special night for fans of this game!
Below you can see some screenshots of how it will look in the Minecraft world: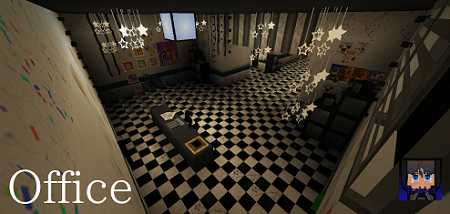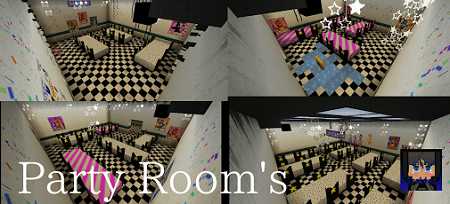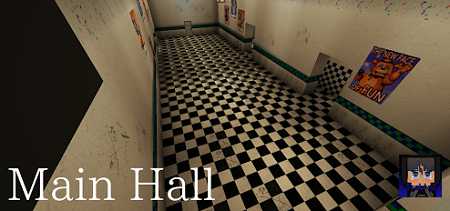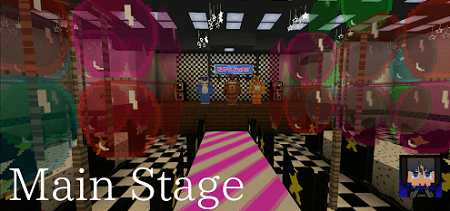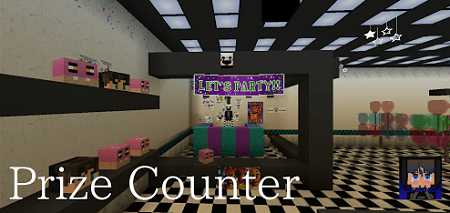 Five Nights At Freddy's 2 Map