Endercraft: Project Finale Map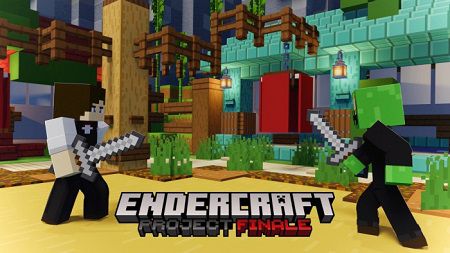 The Endercraft: Project Finale map is a whole world filled with mini-games, training grounds, items, and more. The map can be played with other people, so it's a great option to play with friends.

In the video below, the author demonstrated how you can spend time on the map.

Let's talk a little about what's there. So:

• Mini games on various topics (zombies, pvp, arena and much more.
• Areas where you can train in battles.
• Equipment and items.
• And much more.

In the new version, the author added a few more arenas, improved textures and added a few items.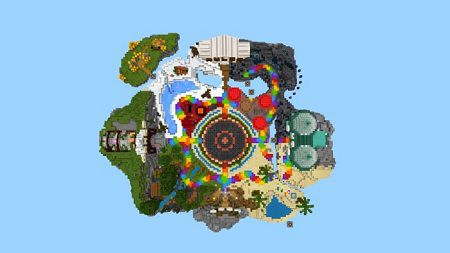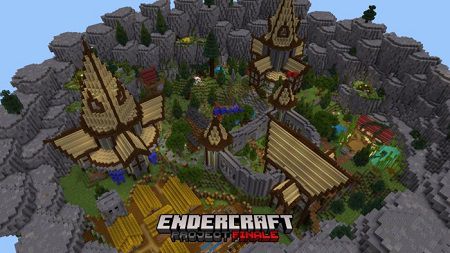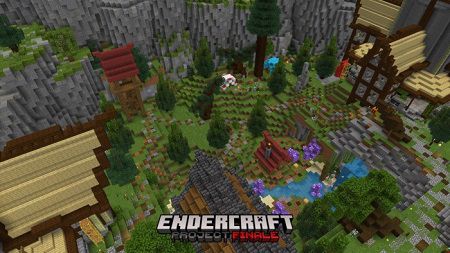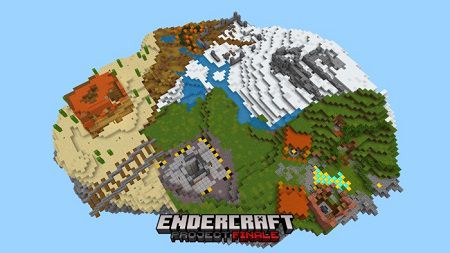 Endercraft: Project Finale Map