Ultra Realistic Map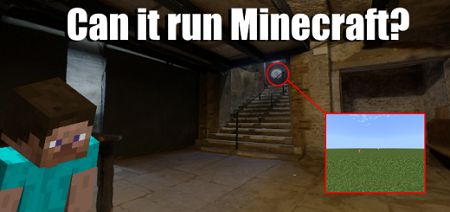 If you want to survive in some super realistic place, then welcome to the Ultra realistic map. This extraordinary add-on relies on the marvels of photogrammetry, utilizing real-life models that are magically transformed and seamlessly integrated into the enchanting block universe.

That is why it has very detailed objects, but the mobs will have a vanilla style.

On the screenshots you can see what this creation looks like.