Minecraft Wednesday One Block Map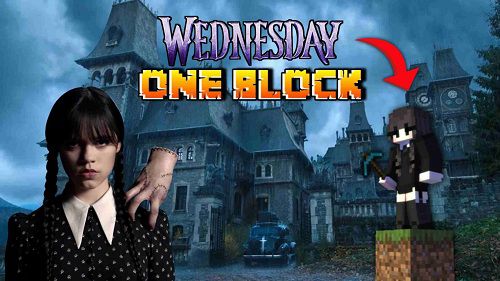 The game mechanics on the new Minecraft Wednesday One Block map are similar to Skyblock. You need to ensure your survival in extreme conditions. Complete 10 levels and get a block from which you can gradually get other necessary materials.

Map Features

The world is an island on which the mansion of the Adams family is located. The author made a fairly similar copy in the style of a blocky world in Minecraft BE.

Large rooms with well-thought-out details and interiors create a slightly creepy atmosphere, as if ghosts live here.

Here you will find several resources to help you.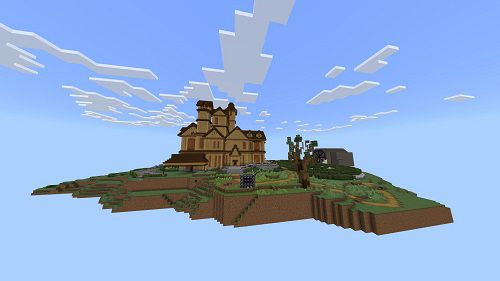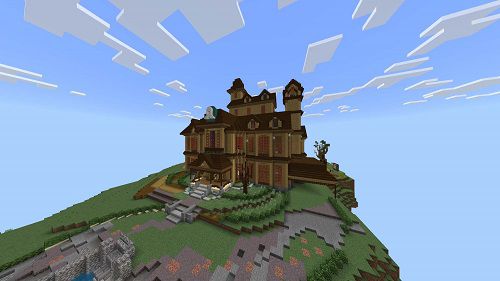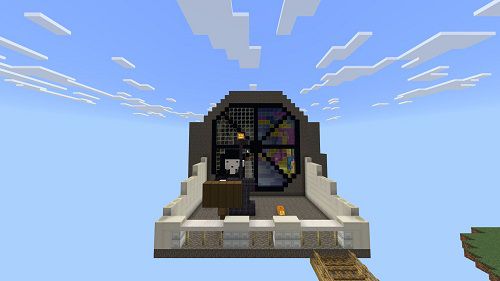 Minecraft Wednesday One Block Map