Parkour Gabutz Map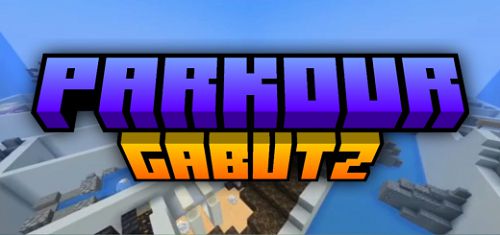 On the Parkour Gabutz map, 100 levels are incredible and filled with challenges, difficulties, obstacles, and dangers. Each has its own characteristics and is made in a certain style. For example, there is the Nether level, which consists of blocks inherent in this dimension.

So, gather your courage, steel your resolve, and embark on this thrilling parkour odyssey. With every leap, every jump, and every fall, let the fire within you burn brighter, propelling you closer to your ultimate triumph.

Functions

There are several game modes:

• Multiplayer.
• Calm.
• speedrun.
• And Training.

You can check out the trailer for this build and some screenshots below.

Changes in the new version

• Bugs fixed.
• Improved commands.
• Added obstacles.
• Added a function that returns to the spawn point.