Guardians of the Galaxy Add-on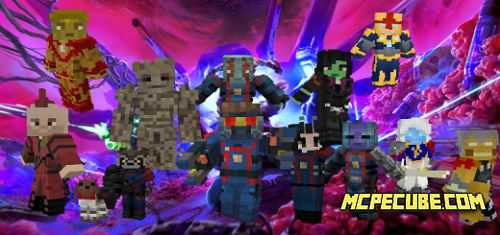 The Guardians of the Galaxy addon will allow you to immerse yourself in a unique world and universe with exciting adventures and dangers. You will be able to meet almost all the characters. You will face terrible villains and use powerful weapons while you explore the endless expanses of the Minecraft universe.

Functions

• 19 characters from the Guardians of the Galaxy world.
• New weapons including swords, Golden Stormbreaker, laser gun, blasters, arrows. All of them have different capacities and purposes. They are deadly weapons that can quickly neutralize the enemy.
• New armor and costumes of famous heroes and characters of this saga.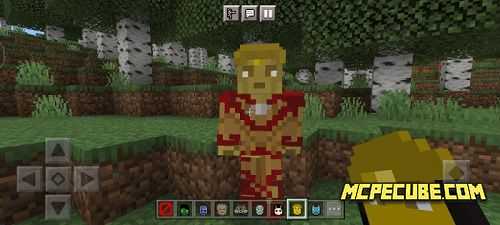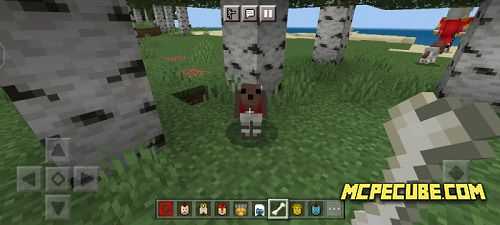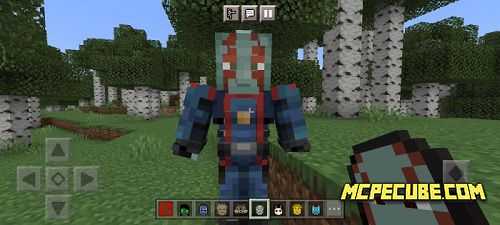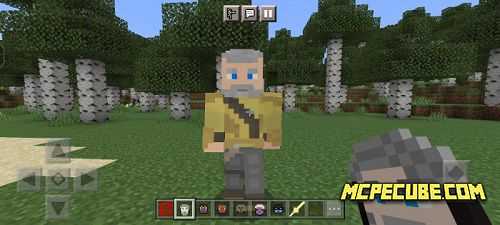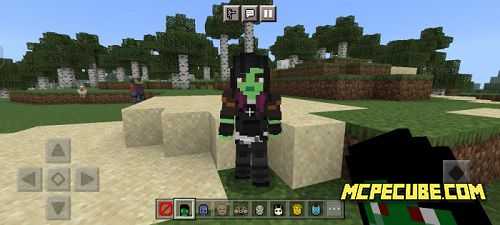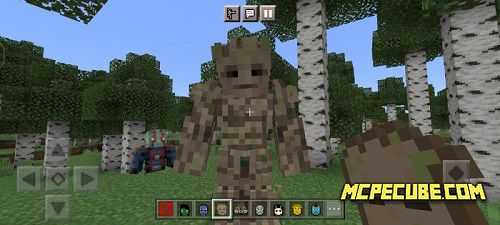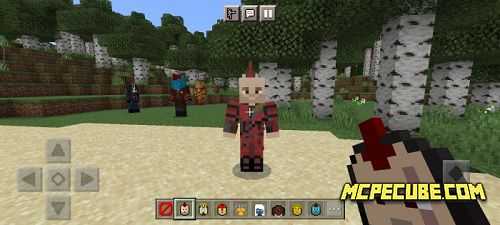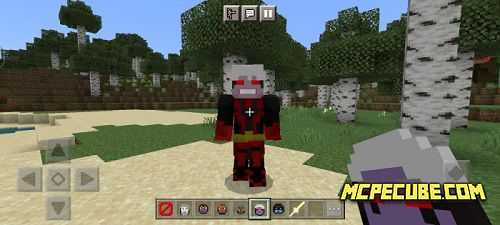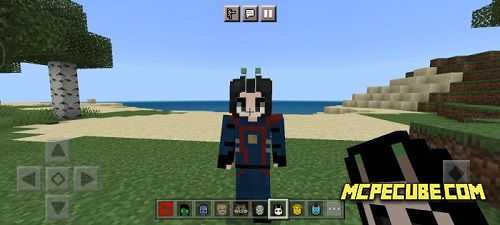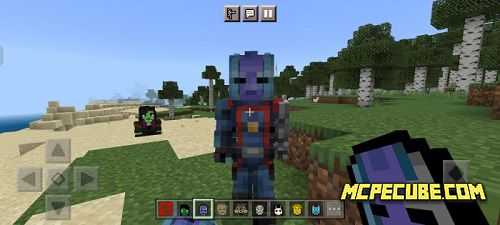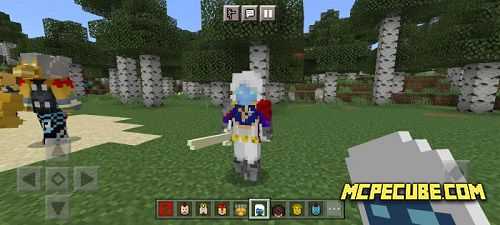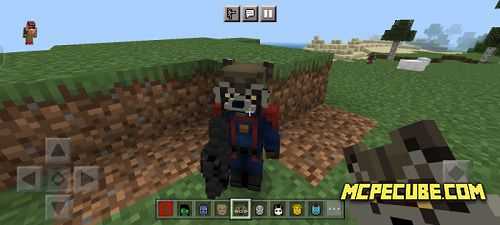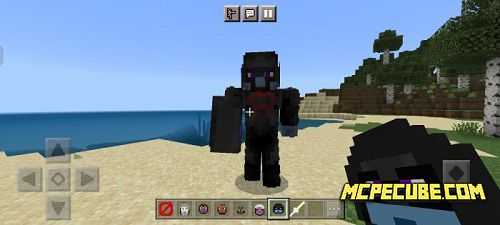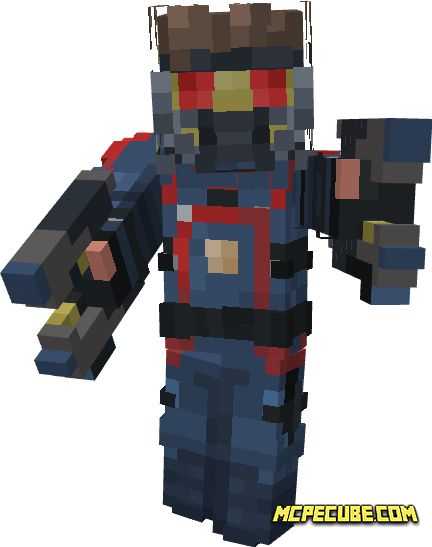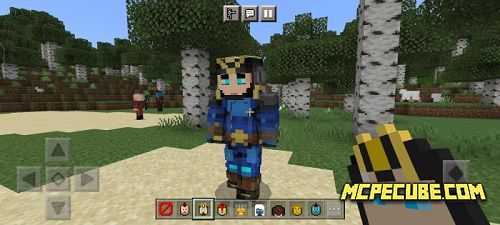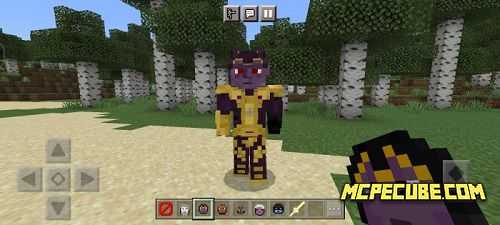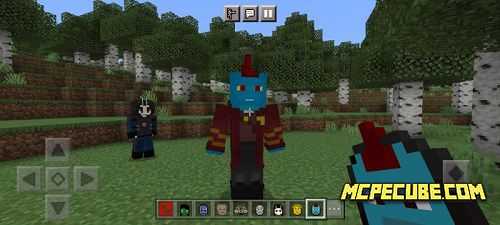 Guardians of the Galaxy Add-on