Limousine Mod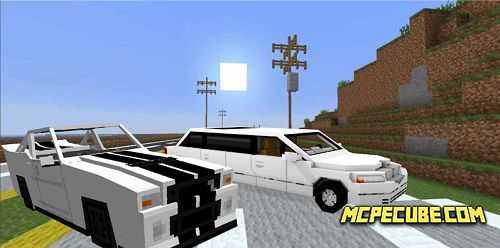 Get your hands on the exclusive Limousine Mod for Minecraft and step into the shoes of a true virtual luxury vehicle connoisseur!



What Enhancements Does the Limousine Mod?



In the realm of Minecraft PE, automobiles are a scarce commodity. However, the desire for swift and stylish transportation within the virtual universe persists among countless players. To fulfill this very desire, the ingenious minds behind the Limousine mod have crafted an exquisite solution. This modification offers players the golden opportunity to claim possession of the most extravagant automobiles, the very same kind often reserved for the elite echelons of celebrity society.



Limousine



Acquiring a sleek automobile and hitting the virtual road is as simple as can be with the Limousine mod. What sets this mode of transportation apart is its remarkable capacity, accommodating up to six players at once.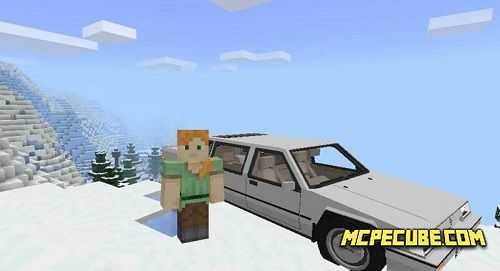 As an added treat, Minecraft PE enthusiasts can revel in an array of other vehicles tailor-made for immersive role-playing experiences, including trucks, bicycles, planes, and various other alternatives.

When it comes to taking the wheel of a limousine, users need not possess any specialized skills; it's as straightforward as riding a horse.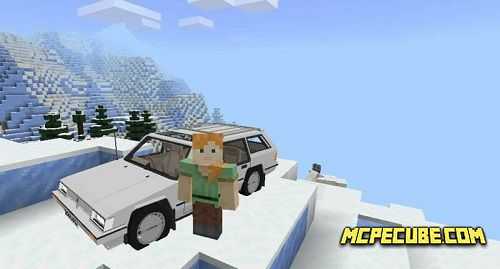 Saga



Enthusiasts of Minecraft can immerse themselves in the world of iconic automobiles by incorporating the mod into their gameplay. It's not just about acquiring legendary cars; this mod also unlocks the thrilling prospect of cruising around in hatchbacks, wagons, and a diverse range of other transportation models.

The developer's meticulous attention to detail is evident in the plethora of color choices available, catering to the unique preferences of every player.

Additionally, the inclusion of Proton Saga cars cleverly substitutes certain mobs, simplifying their discovery within the inventory. Naturally, this feature necessitates users to opt for the creative mode.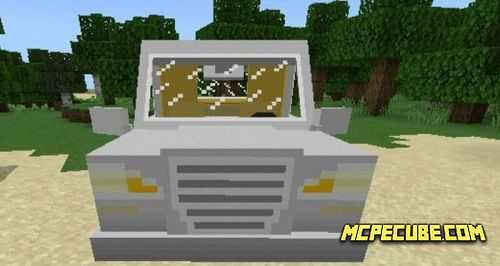 Functions

• High quality textures.
• Realistic sounds when used.
• Realistic animation.
• Capacity for up to 6 players.
• Various colors.