Trick or Treat Add-on 1.17+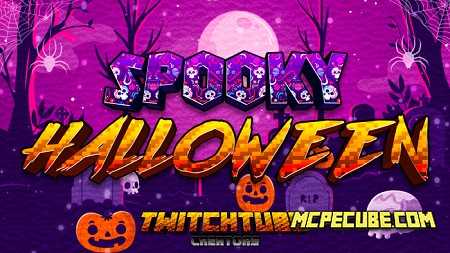 Halloween is coming, which means preparations are in full swing. Do you like the atmosphere of fear and horror, dark costume and terrifying stories? brrrr, goose bumps. Of course, the Minecraft world could not help but recreate all this mood.

The Trick or Treat add-on will allow you to dive into this day without leaving your home. Choose the scariest costume for yourself and collect sweets.

This update is still being supplemented so that you can experience the whole holiday as much as possible. Set up and spend all saints nights with fun as soon as possible. Trick or Treat?

So, let's move on to the review of new products.

The first Robot Costume. Quite a harmless suit. For those who don't like creepy costumes that much, but make sure that the costume is ok.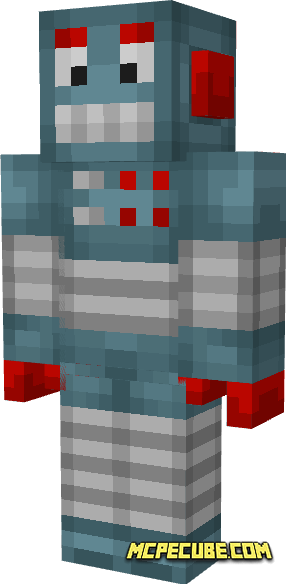 Next Ghost Costume. A suit for those who want to bring fear around. Look, just don't be scared yourself)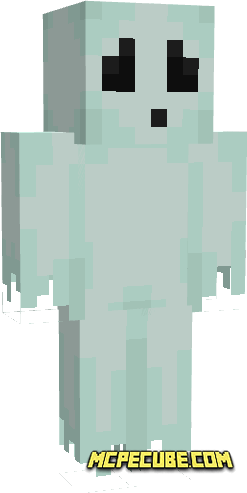 And the traditional Pumpkin Costume. Where without such a charming outfit.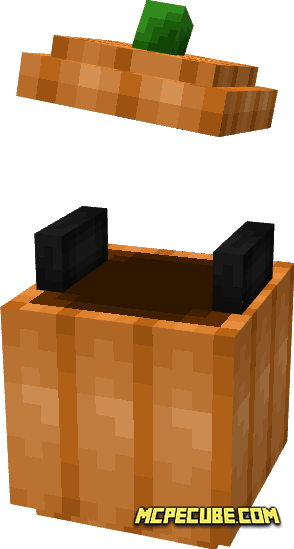 You can't stay on Halloween without all kinds of sweets.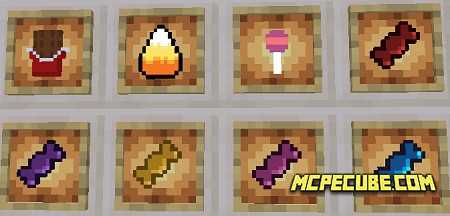 So far, only 8 species have been added to the game, of which:


4 pieces of chocolates of different colors

one Chupa Chups

1 rich palette

of course shokalade

All of these items can be eaten, but do not forget that they contain sugar, and it can affect you.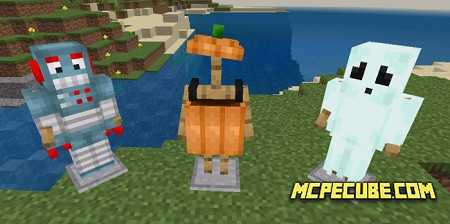 To activate the add-on, you must enable certain parameters.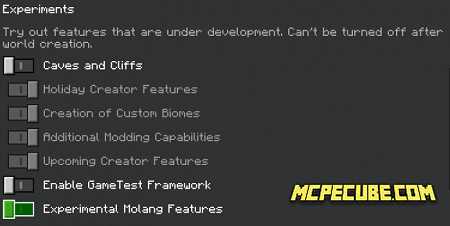 Trick or Treat Add-on 1.17+