Hutchies Exotic Pumpkins Add-on 1.17+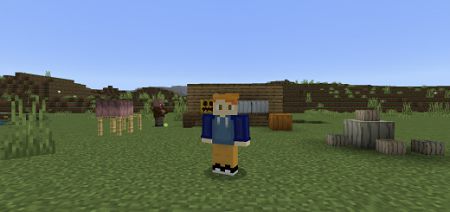 Are you missing pumpkins in the game, or can't you find the one that will decorate your home? Then use Hutchies Exotic Pumpkins. This is an add-on that adds a sea of colorful pumpkins to the game. There you will definitely find a pumpkin to your liking and size.

In addition, it adds pumpkins of different colors and shapes, and you can also make lanterns. You can buy them from an exotic merchant, you can also buy various rare items, for example, cocoa beans.

The merchant himself is located in the biomes of dark oak forests and swamps. So this will be another journey.

To make an unusual pumpkin, the player needs to place the necessary pumpkin in the center of the crafting table. You can also carve different faces out of the pumpkin, this can be done in the crafting grid.

To make a flashlight, you need to place the torch to the right of the pumpkin, and if it is some kind of special thread, then to the left.

Here are screenshots of all the pumpkins you can buy.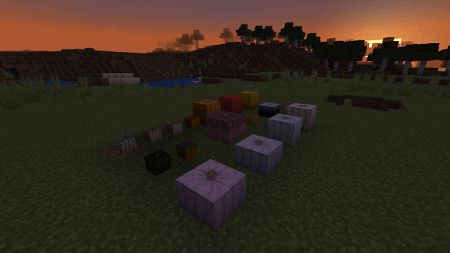 You can choose from mixed, green and orange tiger-striped pumpkins.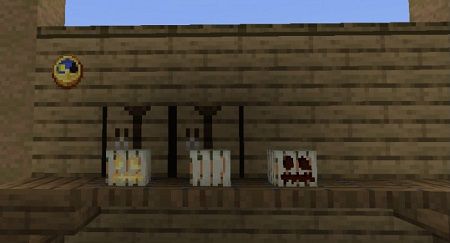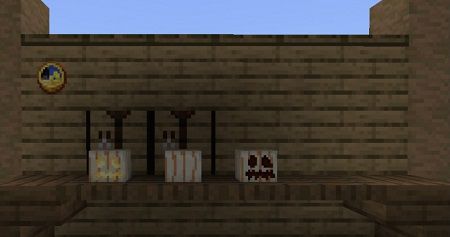 There is also a pumpkin called the Blue Doll and a porcelain doll.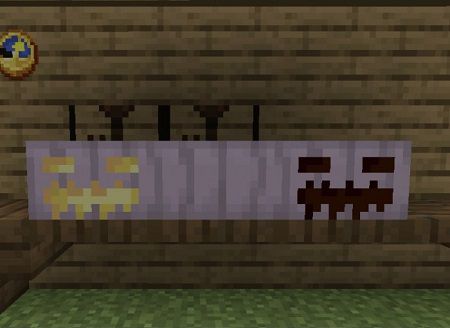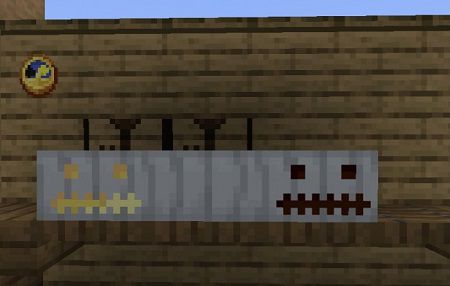 You can also find Mellow yell at the seller.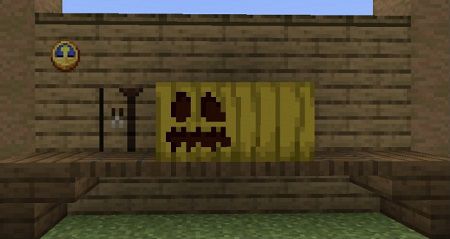 This is what Jasper pumpkin looks like.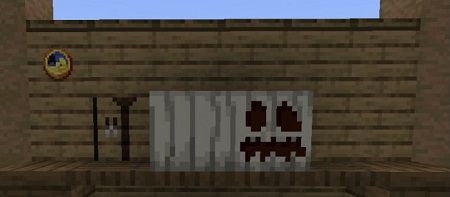 Large Pumpkin Cucurbita maxium.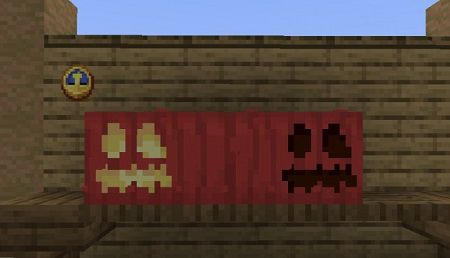 Cute Baby boo and baby bear pumpkins.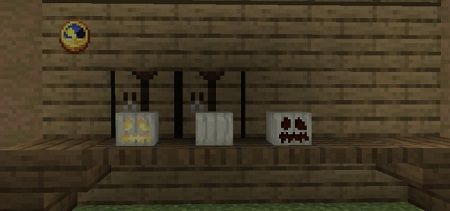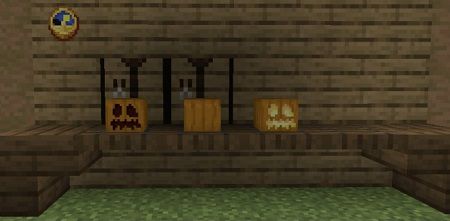 Cool Black Fuji pumpkin.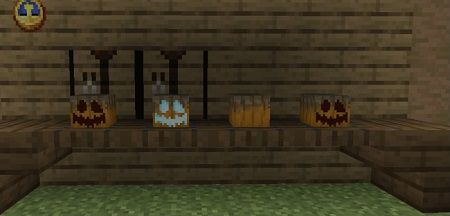 You can buy this Blaze pumpkin.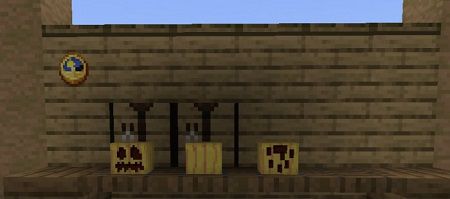 There is even a Long Island Cheese Pumpkin. Quite an unusual name)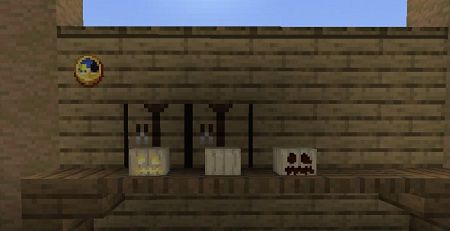 There is also Queens Land Blue Pumpkin on the counter.




Jarahdale pumpkin.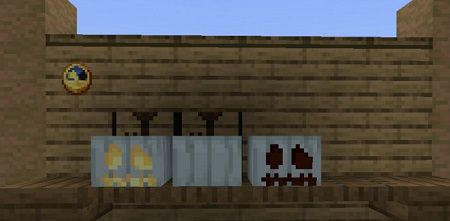 Scary Pumpkin with knuckles.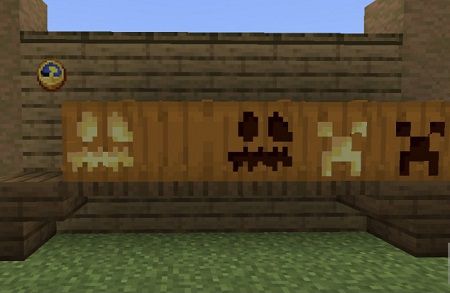 How do you like Marie di chigia pumpkin?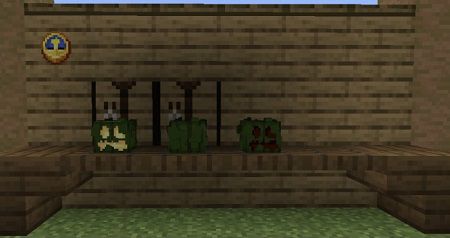 And just Kobacha pumpkin.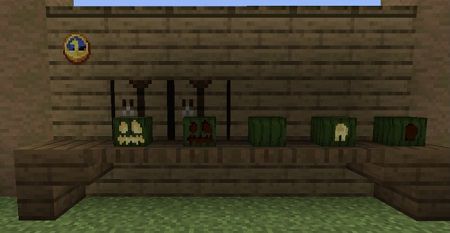 Is there a big choice? You will definitely find it to your taste.
Hutchies Exotic Pumpkins Add-on 1.17+