Artisan's Blocks Add-on 1.20+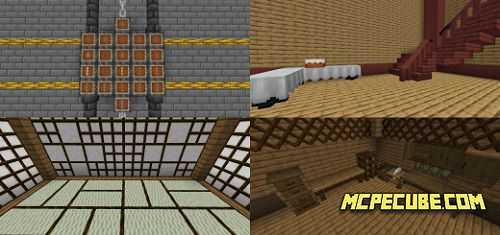 There are numerous ways to elevate our construction projects, yet they tend to appear clumsy in the absence of the appropriate materials and building components. Download the Artisan's Blocks addon and enter this supplementary tool, which introduces a plethora of fresh building elements to enrich your world and infuse it with vitality.

These additions encompass a wide spectrum, from intricate metal meshes and stately pillars to elegant wooden furnishings.

This add-on is indispensable for injecting intricate detailing into your constructions. Furthermore, it broadens the horizons of the gaming experience by transforming glass panes into sleek handrails and windows, and by providing a comprehensive array of metal chains to enhance your creations.

Functions

All the items can be obtained in survival mode by following crafting recipes.

The mod includes decorative and building blocks, which will definitely come in handy when building your next architectural masterpiece.

Below you can see a small part of the available materials, including metal chains, mats, iron blocks, canopies and much more.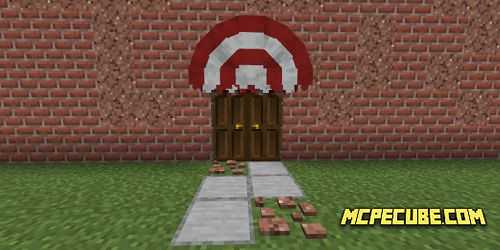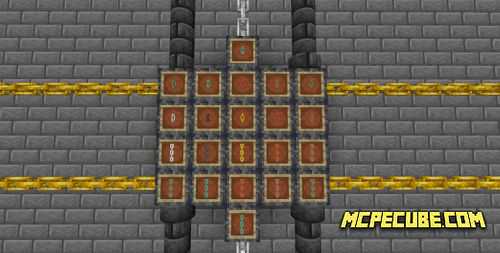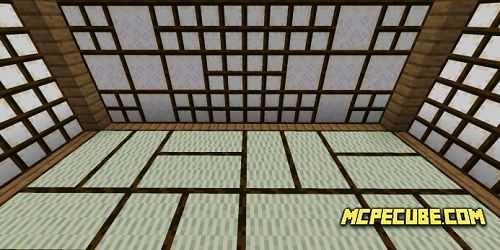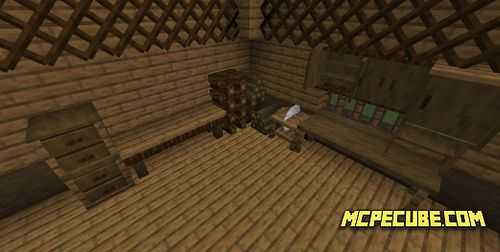 Artisan's Blocks Add-on 1.20+