Smurf Cat 3D Add-on 1.20+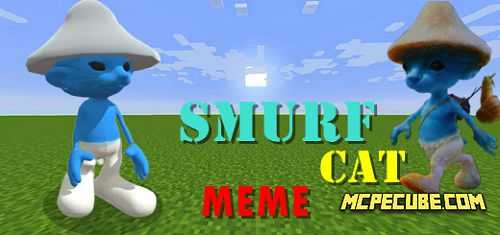 Prepare yourself for a one-of-a-kind adventure filled with memes like never seen before, thanks to the Smurf Cat 3D addon for Minecraft PE! Allow us to introduce you to Smurf Cat, the iconic meme sensation inspired by the trending Smurfs meme. Now, you can experience this meme character in glorious 3D right within your Minecraft universe.

Behold the legendary Smurf Cat in all its 3D magnificence. This character model not only captivates visually but also stays true to the viral meme that has conquered the internet, now seamlessly integrated into your Minecraft gaming experience.

You hold the power to bring Smurf Cat to life within your Minecraft world, either by summoning it through specialized spawn egg items or by utilizing commands. The choice is yours, as you infuse this meme-tastic feline into your gameplay.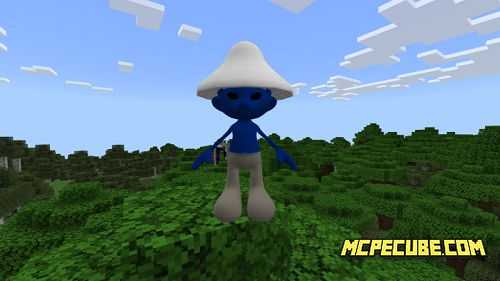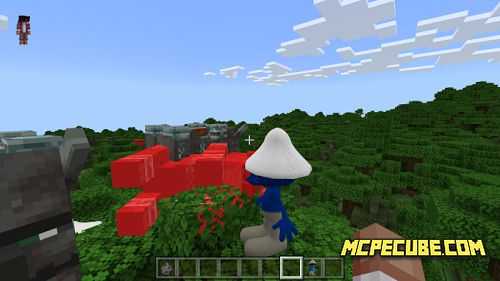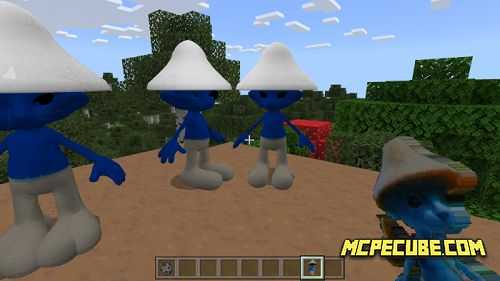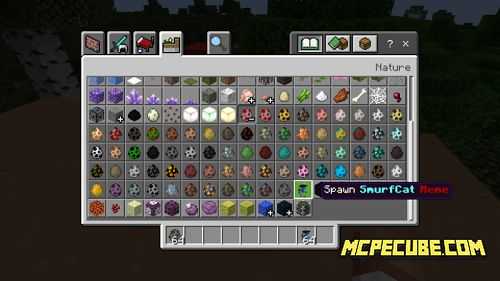 Characteristics

• Summoned using an egg or command.
• Not afraid of aggressive mobs.
• Can serve as an excellent defender in battles.
Smurf Cat 3D Add-on 1.20+