Gravity Falls Add-on 1.20+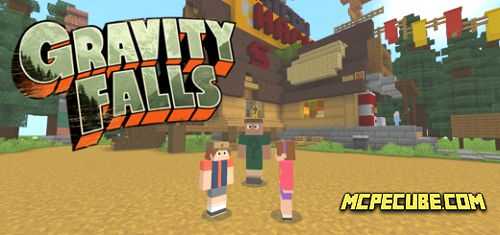 Let us present the Gravity Falls addon, designed with utmost care for enthusiasts of the beloved animated series, aimed at seamlessly integrating some of its most cherished features into the vast world of Minecraft.

If you cherished your time watching Gravity Falls, then this mod is an absolute must-try. Within it, you'll discover an array of fresh content, ranging from delectable edibles and formidable weaponry to the presence of several boss encounters, all seamlessly woven into the cubic universe of Minecraft.



Mobs



Gnomes

• Neutral.
• They may start attacking in response.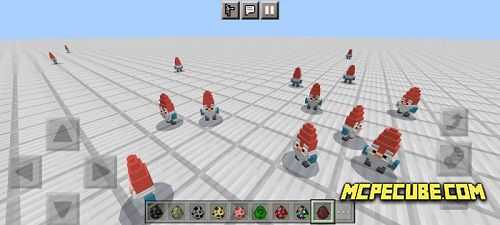 Bill Cipher

• Boss.
• Strong.
• You need to have a powerful weapon or Quantum Destabilizer to defeat the enemy.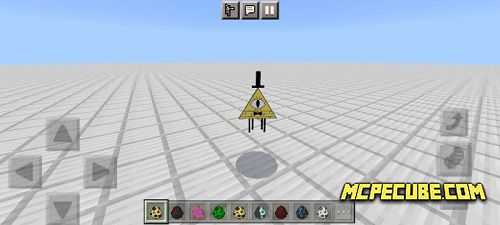 Rumble McSkermish

• Aggressive.
• Attacks with fireballs.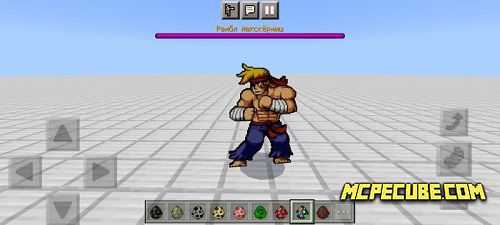 The addon includes 5 types of new weapons, as well as food.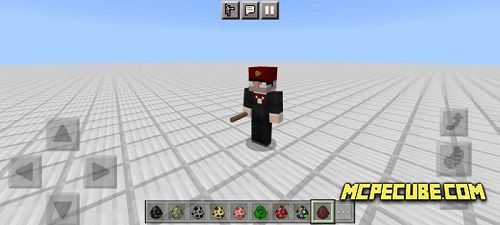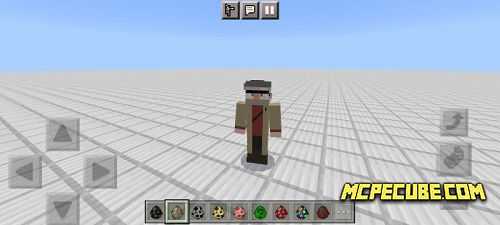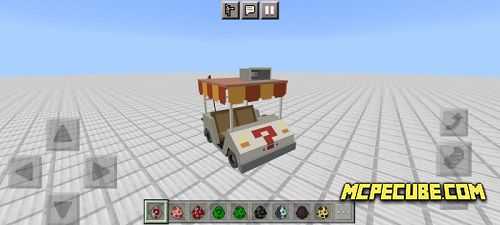 Gravity Falls Add-on 1.20+