Gun Mod for Minecraft PE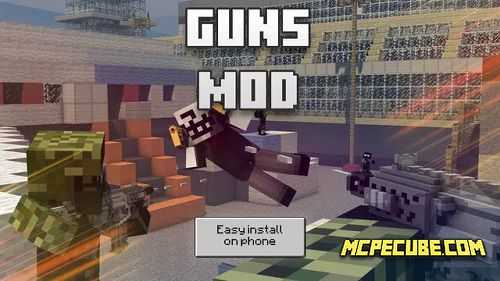 If swords and bows are not enough for battles, then use the Gun mod, which will expand your military arsenal with various guns.



World War 2 Weapons



This mod is a game-changer, introducing fresh weaponry by replacing existing items. Within the inventory of Minecraft PE, players will discover a compact yet remarkable effective pistol. Despite its diminutive nature, it delivers impressive firepower, making it a survival essential.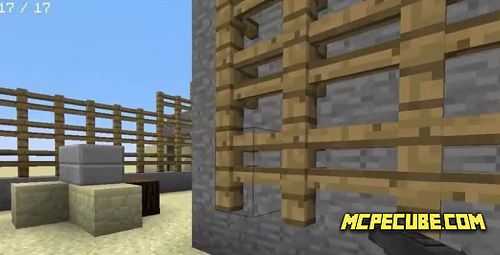 Interestingly, these firearms can only be acquired by defeating mobs; crafting them is not an option. Furthermore, players will revised encounter armor textures and an assortment of supplementary items. Among these additions, the developer has thoughtfully included a night vision device, a handy tool for seamless navigation in the darkness.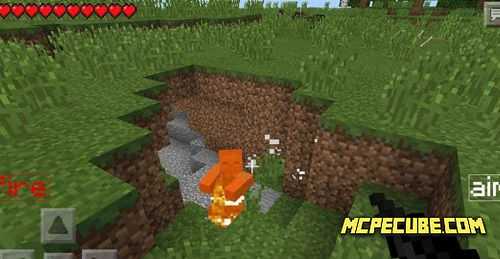 Black Ops



Incorporating a total of 17 distinct weapon variations, this mod enriches the Minecraft universe. The creators of the Gun addon have meticulously crafted models featuring exceptional animations, infusing a palpable sense of realism, especially during the reloading process.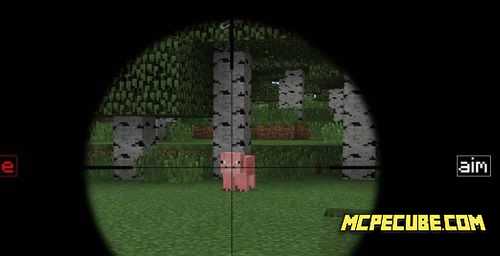 This expansion introduces an impressive array of armaments, spanning rifles, pistols, and an assortment of other weapon types. Notably, some of these weapons can be wielded simultaneously in both hands, granting players added flexibility and firepower.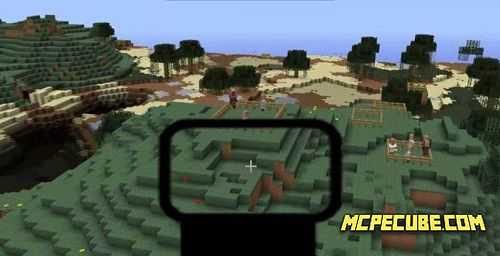 Crazy Weapons



Here you will find the most unpredictable types of weapons. I would never have thought that there could be a gun that shoots deadly cookies. And there are a large number of such types. Master new methods of destroying enemies. Some items will give the player the ability to jump high and if he lands on a mob, he can be killed.

Different types of weapons have different methods of destruction and are quite strange, for example, like a curtain sword that calls a kamikaze chicken from the sky.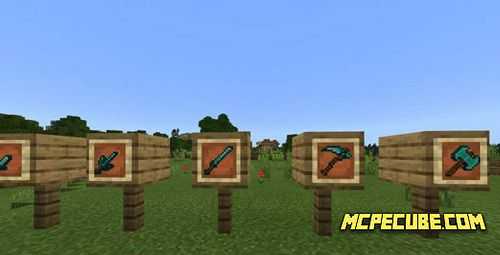 Arath Guns



For those seeking to expand their arsenal in Minecraft, acquiring this mod is a must. The developer has introduced an abundance of fresh firearm options, including an array of pistols, grenade launchers, and much more.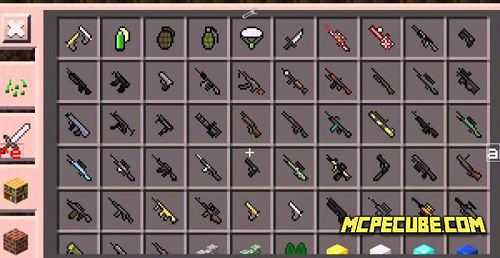 To reload these weapons, players must hold ammunition in their left hand and then employ the crouch button while initiating interaction, ensuring a seamless and immersive experience.