Better Guns Add-on 1.17+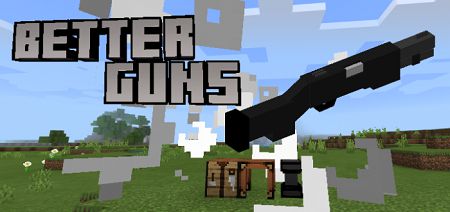 Better Guns Addon - Bedrock 1.17+ [Realms Support] is the way to fulfill your wishes regarding weapons and their changes. This addon will increase your chances of winning in any dimension. Now you can use your favorite type in other add-ons without any problems. Arrange a real carnage in this cube world.

This improvement adds as many as 5 types of items to destroy mobs and other players.

Look further, I think you'll like it. Below are pictures of the gun itself and their recipe for crafting.

The first type is the Rifle.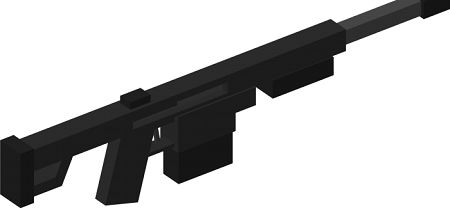 The next shotgun type is the Shotgun.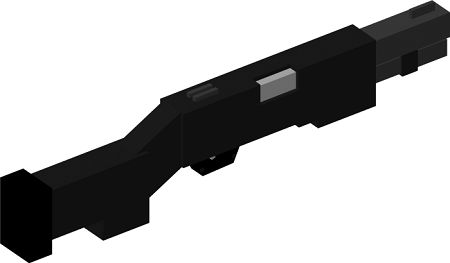 Another hand weapon type is the Pistol.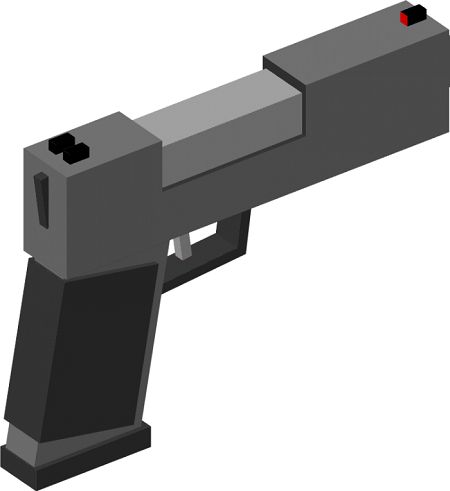 AR screenshot: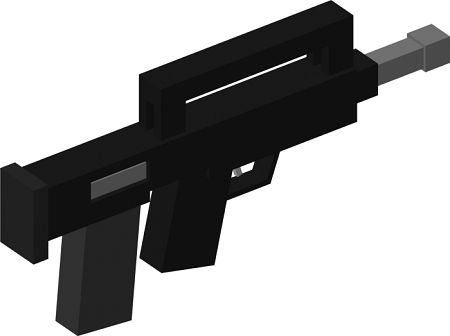 And finally - the submachine gun (SMG).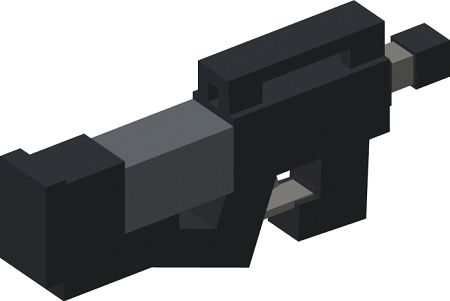 Now a detailed guide with photos of how to make a rifle.

1. Make a part builder.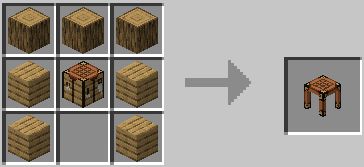 2. Next, using the already made parts builder, we make a forge for guns.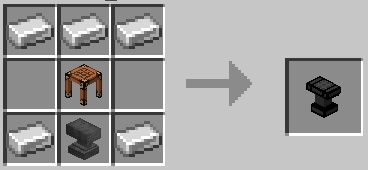 3. Fragments of weapons, and as you noticed there are 3 pieces, you can also craft them in the same Part Builder.

Further details on how to create all parts of each weapon, namely: Grip, Short Barrel, Long Barrel, Stock, Sniper Stock, Exploding Grenade.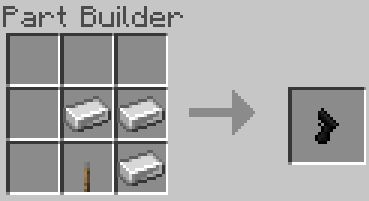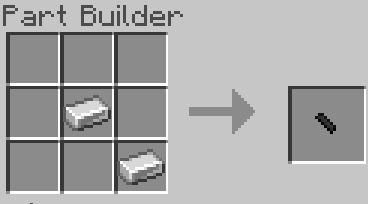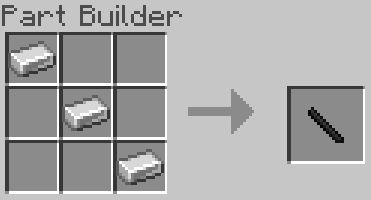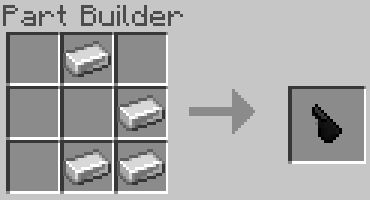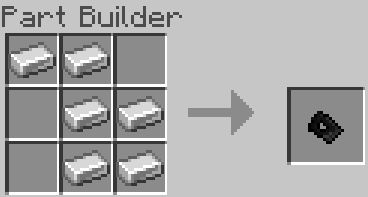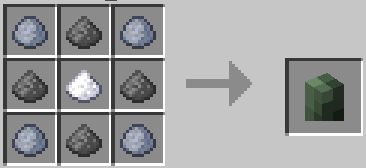 To start shooting, press the right mouse button.

To reload the barrel, it is enough to have ammunition in your left hand and press the bear's right button (sneak)

You can craft supplies in the crafting table, take the recipes for this in the book.

Attention. You can use this addon, but copy or modify - no.