Bedrock Builder Wand Add-on 1.18+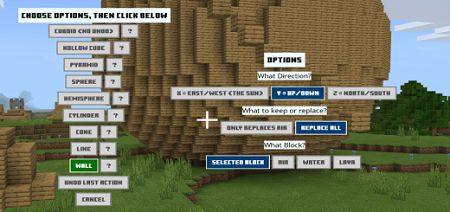 This time I'll introduce you to the excellent Bedrock Builder Wand add-on. With this mod, you can decorate or complement your Minecraft world by creating various structures, filling them with air, water or even lava. In addition, you get a very nice bonus) Which one? Read on.



Addon Description



You can choose any geometric shape: a cube, a ball or a cylinder, and fill it, for example, with water or another block.

You can always undo the previous action if you suddenly did something wrong. But remember that you can only go back one action. For a cuboid, this function is not available at all.

Terms of use:

1. First, take the required wand in the creative inventory.

2. Go to the desired block and right-click on it.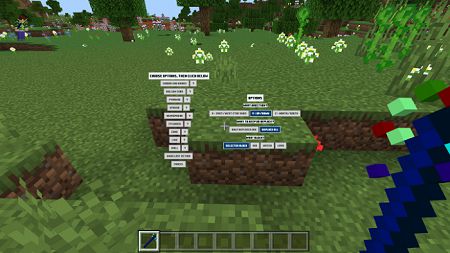 3. Choose what you want the characteristics of the future subject.

4. Next, choose according to need.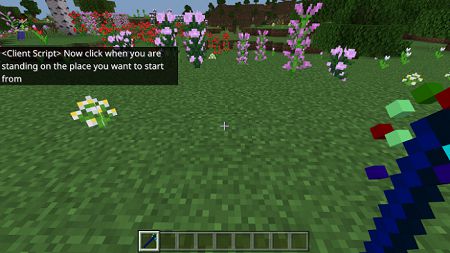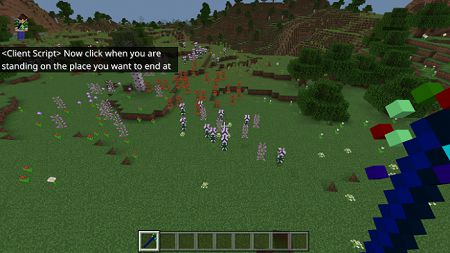 5. Your figure is ready.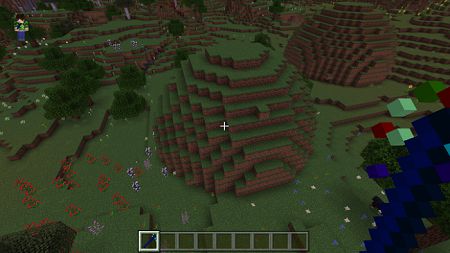 Recommendations for creating

All actions are step by step and identical.

1. Click on the selected block.
2. Find the starting point of the object and click on it.
3. Find the end and click on it.

For all objects, these actions are the same, for spherical orientation - radius.

I will give an explanatory example: let's say you want to create a cylinder, for this select the center, move horizontally to the right or left, and then go up, creating the required height.

In addition, if you just want to create a cube or a similar shape, you need to click once in one place, and then in the opposite - this will be the second side.

There is one small mistake, it happens that the wrong block is selected, so always check the name in the chat and, if anything, cancel it right away.

Now let's talk about that very bonus. An emerald pickaxe will be available to you, with which you can easily destroy blocks in survival mode.
Bedrock Builder Wand Add-on 1.18+