Controls Hider Add-on 1.20+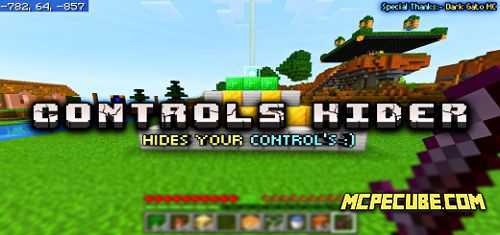 Are you tired of dealing with oversized controls cluttering your compact screen, causing endless irritation? Well, your frustration ends here! Introducing the Controls Hider addon, a solution that allows you to conceal both your New and Old Controls without affecting your ability to unlock Achievements.

Below are screenshots where you can see the difference when using this add-on.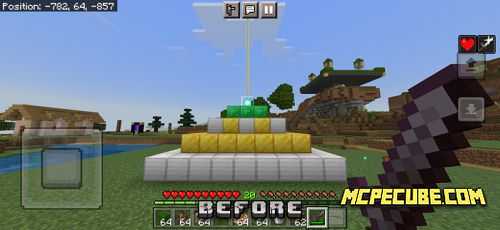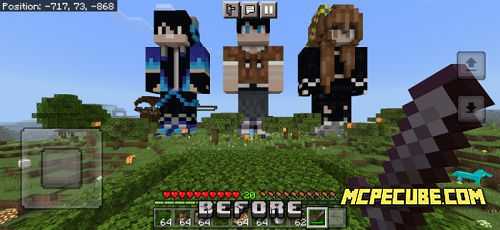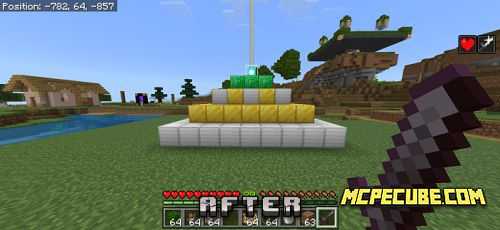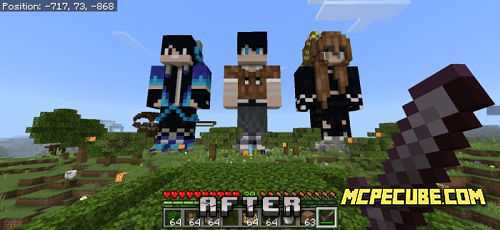 Controls Hider Add-on 1.20+