Mangrove Crab Concept Add-on 1.20+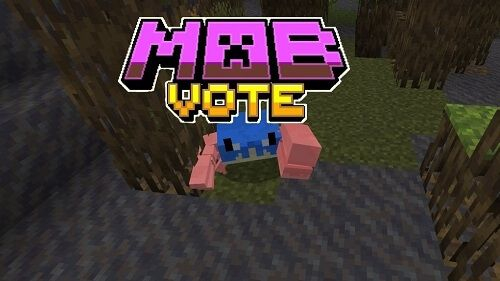 Among the mobs presented at the 2023 conference was a crab. Mangrove crab addon adds just this arthropod to the cubic world. Unlike the original crab, it does not have the ability to accelerate you, but you will have a sword that can do it.

Characteristics of crab

• He lives in mangrove swamps.
• Has 10 health units.
• Deals 5 points of damage.
• He gives a claw when he dies.



Sword of crab

• To craft, you need to collect 2 claws and a stick.
• Deals 7 damage.
• As soon as the player strikes with the sword, he accelerates.
Mangrove Crab Concept Add-on 1.20+