Elingo's The Wild Update Concept Add-on 1.17+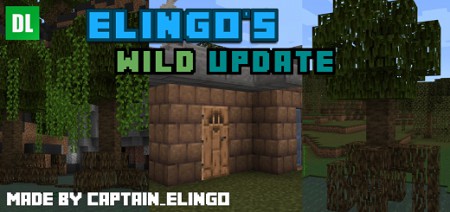 At the Minecraft conference, a new update was announced with the addition of various elements to the game in the desert. One such element was the Mangrove Swamp biome. For now, this The Wild Update Concept Add-on by Elingo only contains different blocks from this biome, but there will be a sequel soon.

If you want to quickly, feel what it's like to play in version 1.19, then install this addon and dive into the wild atmosphere of the game.

The screenshot shows a Mangrove tree. Generated in mangrove swamps.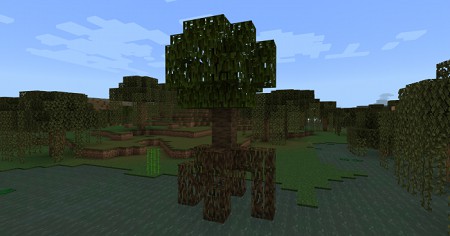 Screen of Mud Brick House built from mud brick blocks look like.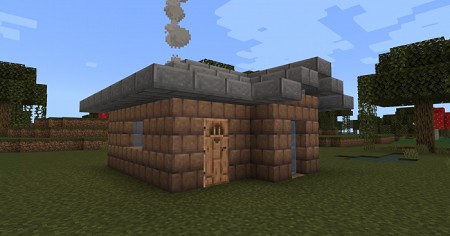 Images of all currently blocks from the biome are presented in the picture.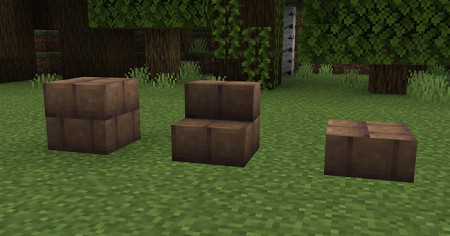 And the mangrove swamps biome itself.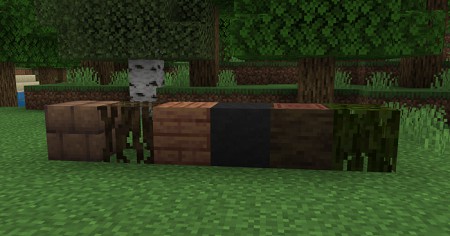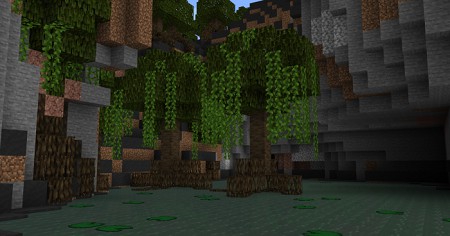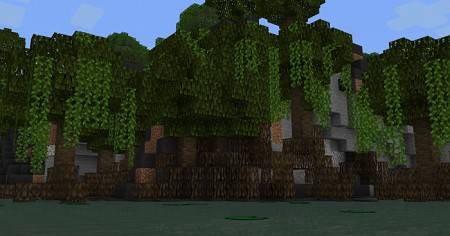 In order for everything to be indicated, you must enable all the relevant settings.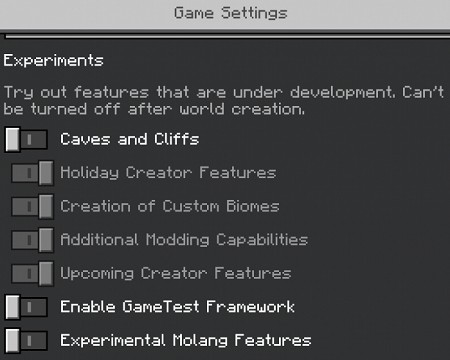 Elingo's The Wild Update Concept Add-on 1.17+