Philippines Local Jeepneys Add-on 1.15/1.14+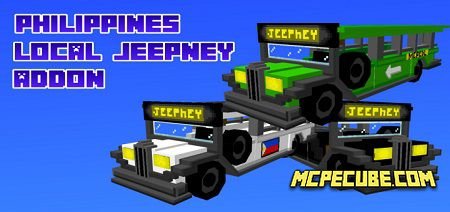 Do you like to travel by transport with friends around the world of Minecraft? If so, then this addon is what you need. The new
addon
adds a new type of bus to the game called
Jeepneys
. For those who do not know what it is this is a traditional bus in the Philippines. The player can choose from 16 different types of Jeepneys buses. Each of them has its own unique color and the most important thing is that this bus can carry up to 8 players! Choose one of your favorite buses and organize an excursion to your friends or just go on a trip.
As previously mentioned, this bus is a traditional transport in the Philippines. In real life, they also have bright colors and are all differently decorated. Unique transport is known for its unusual design and a large number of seats. In real life, it is both transport and art and a symbol of the culture of the Philippines. It looks very cool.
How to spawn?
In order to get one of the new buses, players must use the spawning egg in the creative inventory or use the special /summon command with the following text: ph: jeepneys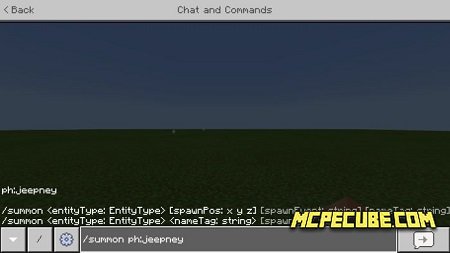 Players can change the color to one of the available sixteen.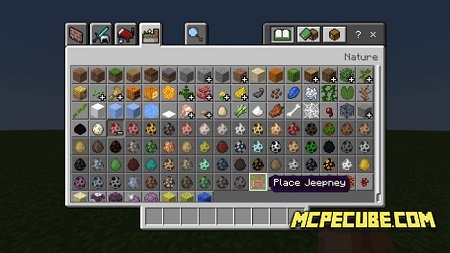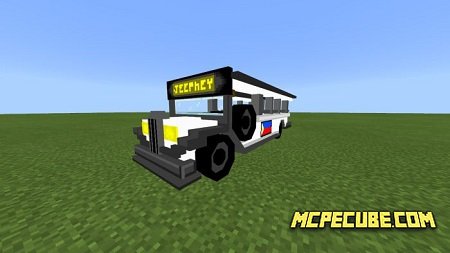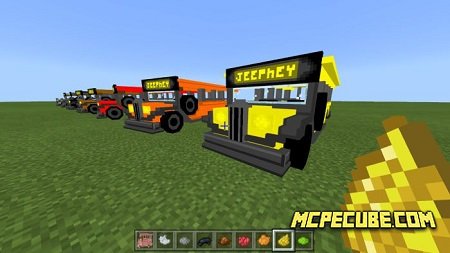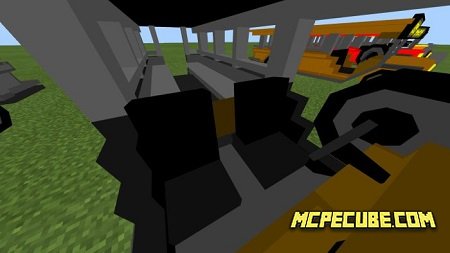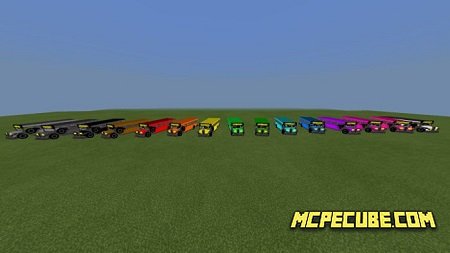 Philippines Local Jeepneys Add-on 1.15/1.14+