BMW 135i Addon 1.15/1.14+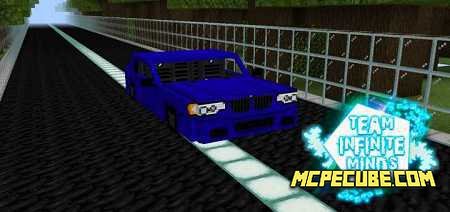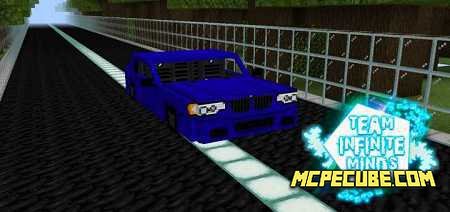 We are glad to present you a new and very fast car, of a well-known brand like BMW. We are talking about the new BMW 135i, this is a new car that every player can get absolutely free in the Minecraft world! This sports coupe is capable of gaining speed up to 160 mph (257.49 km/h). Gains speed from 0 to 60 in 5.3 seconds! Also, capable of transporting 4 people.

As already mentioned, this add-on adds a new BMW car, in the game, it will be presented in blue and is also one of the fastest cars in the game, which at the same time can carry up to 4 people. Its capacity is a big plus since you can help any of your friends get to the desired place as quickly as possible by taking more people with you.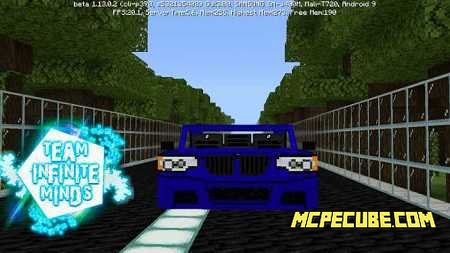 Also, if you like racing, this car will be very good on the race road on a par with a car like the Ford Mustang.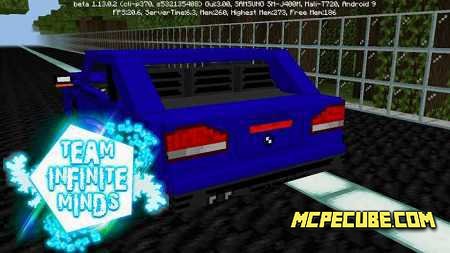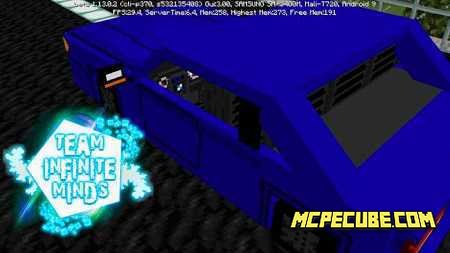 BMW 135i Addon 1.15/1.14+