Dodge Challenger 1969 Add-on 1.16/1.15+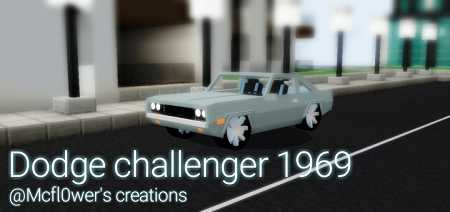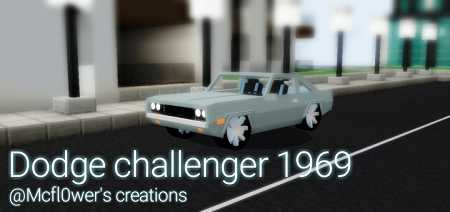 Have you ever watched the famous movie Fast and the Furious? Do you remember when Dominic Toretto rode out on his black 1969 Dodge Challenger in order to fight in the end with the enemies and Toyota Supra of the main character? If so, then you will definitely like this addon, as the new addon adds a new car to the Minecraft world, namely the famous Dodge Challenger. This is American power with a powerful engine.

Dodge Challenger is a car that can compete with such well-known car brands as Camaro, Mustang, Pontiac, and Mercury.
In the game, this car also has a powerful engine, two seats, and free slots for your items.

Seven types of Dodge Challenger will be added to your world, namely:
1. Blue;
2. Black;
3. Silver;
4. Classic;
5. Unique color — Viper;
6. Light blue;
7. Orange.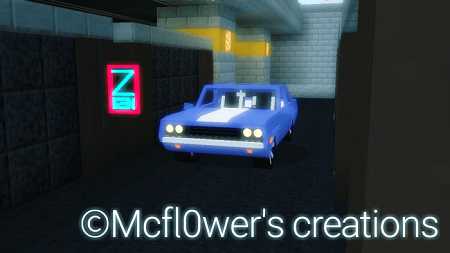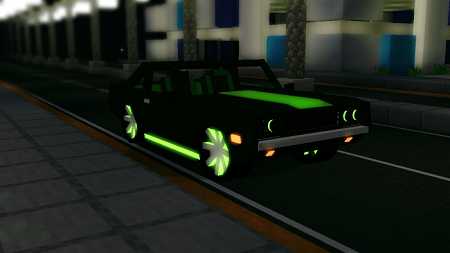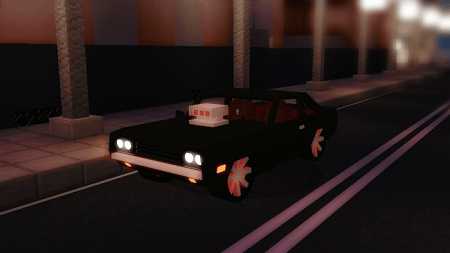 The model car Dodge Challenger is well detailed, and also has animation.
Dodge Challenger 1969 Add-on 1.16/1.15+