Tamable Foxes Add-on 1.16+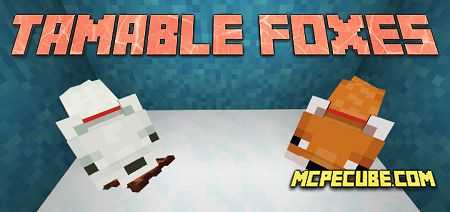 Cute foxes, now they can become your pet. We present you with a new
addon
that allows players to tame a fox and make it their pet. The main feature of this add-on is that now you do not need to tie these cute animals on a leash. Yes, it is a little cruel, but previously, only this could hold them back. Now you can tame the foxes and go on adventures together.
In order for the players to be able to tame the foxes, you must use sweet berries. First, tame the foxes and then you can breed them. In order for them to follow you, just hold the berries. Your tamed foxes will wear a collar that can be seen around their neck and can also sit. We also draw your attention to the fact that players can tame not only the red fox but also the arctic one.
If a hostile mob attacks you, your pet will protect you and attack your enemy. Please note that baby foxes will not be automatically tamed from your tamed foxes.
Below you can see what the cute pets look like and how they sit: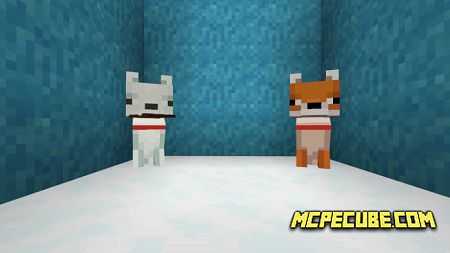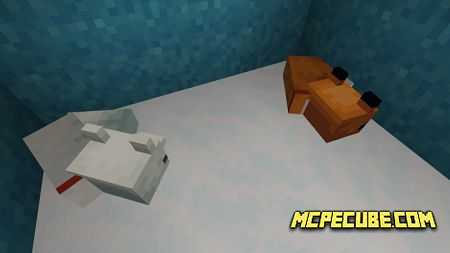 Tamable Foxes Add-on 1.16+