Evil Nun 2 Horror Add-on 1.16+

We present to your attention a new horror game for all those who believe that they are not afraid of anything! This is a new add-on that adds different horror creatures such as devil nuns to your Minecraft world. These horror nuns are not friendly at all, they will try to kill you and chase you until they kill you. If you like horror and danger, then this add-on is exactly what you need. Be careful and find a safe place to hide from dangerous nuns. Let's take a look at the features of this add-on below.

As mentioned earlier, nuns and one additional creature will be added to the Minecraft world. All new mobs will try to kill the player so be careful. We also draw your attention to the fact that in addition to mobs, new sounds will also be added to the game that will make the atmosphere in the game very tense and dangerous.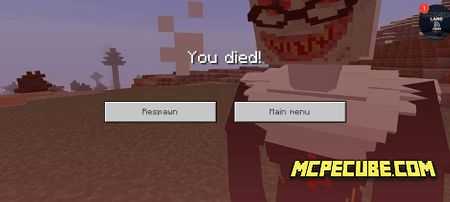 The first nun we will look at is the devil nun. As soon as she sees you, she begins to chase, so run as fast as you can. We would like to draw your attention to the fact that the nun is moving fast enough, and you simply cannot run away from her, do not underestimate her. She can also jump and knock out doors. Uses a large hammer to attack.

Below is a screenshot of the nun: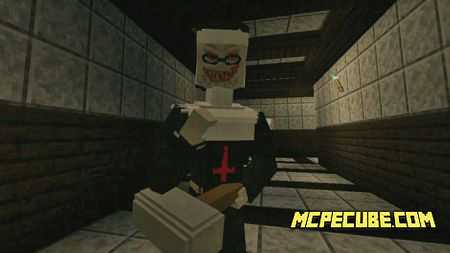 The next mob is a nun named Madeline. This nun is very dangerous so don't underestimate Sister Madeline. As soon as she sees you, she begins to chase, so run as fast as you can. She can also jump and knock out doors. For attacks, she uses a very powerful slap in the face.

Below is a screenshot of the nun:




And the last hostile mob is called Gummy. This mob gives its target the effect of blindness, which acts on the target for five seconds. This effect affects players when they try to attack Gummy.

We draw your attention to the fact that after the attack of this mob, he loses consciousness for six seconds after which he will continue to attack further.

Creature screenshot: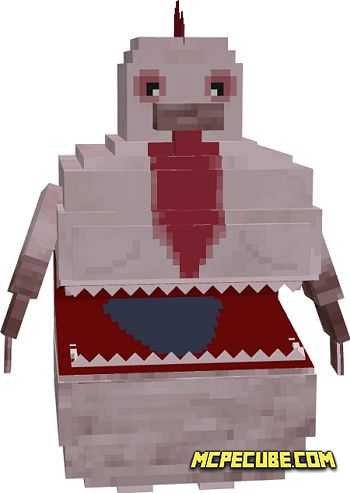 Also, all new creatures have animations for walking, attacks, and waiting animations.

In addition to animation, new terrifying sounds will be added to the game, namely the sounds of walking, attacks, and even voices.

The game also added four keys that allow players to create their own unique map.

Below you can see the available keys:

Blue: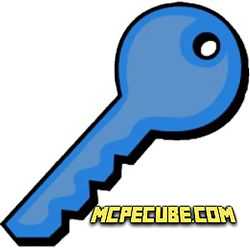 Red: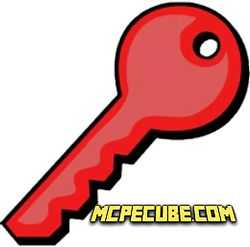 Yellow: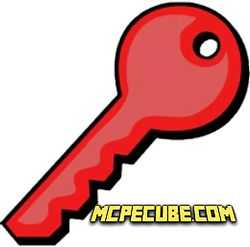 Master: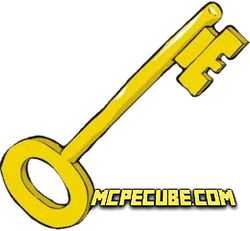 Evil Nun 2 Horror Add-on 1.16+