Biodiversity Add-on 1.17/1.16+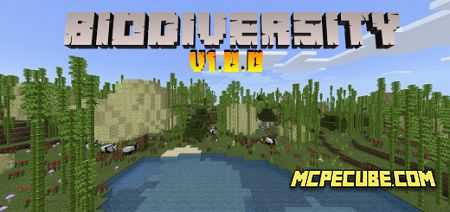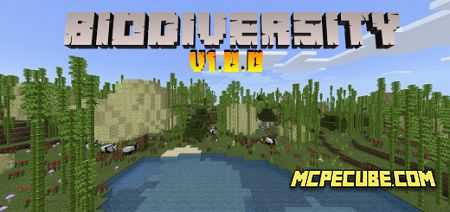 Bored with old biomes? Do you want to explore something new and go on exciting new adventures? If yes, then the new add-on is what you need. The new add-on makes it so that players can see more interesting new biomes inside their Minecraft world. This add-on adds new features and new biomes to your world.

The first of these new biomes is a biome called Blossom of Cherry. This biome is generated in your world in three different variations. In the game, you have to explore three new cherry blossom biomes. There are three types of cherry blossom forests, namely white, mixed and pink. As you might have guessed from the names, each biome has a specific cherry blossom color.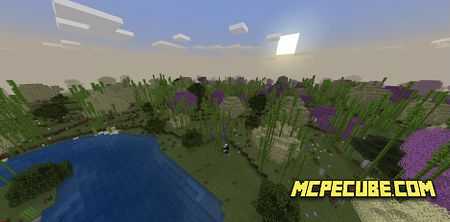 Inside the new biome, players can find plants such as Red Bonnet: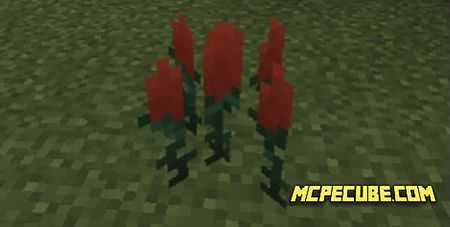 Pandas and bamboo: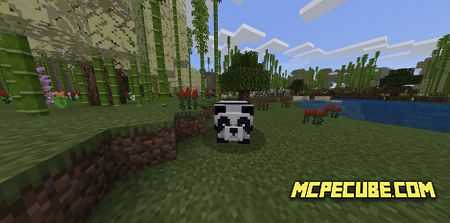 And of course the cherry trees (obviously). These trees have been slightly modified, namely their leaves. Please note that the leaves are dropped by those tree saplings that players can plant to grow their own tree. In order for the player to get the leaves, it is necessary to use scissors.

Note: Don't forget to activate Holiday Settings, biome creation, and other mod abilities!
Biodiversity Add-on 1.17/1.16+