Classic Giants Add-on 1.17/1.16+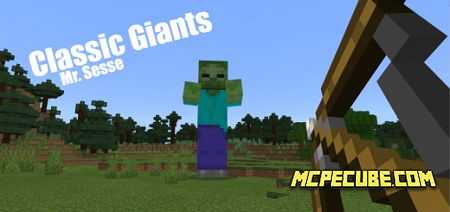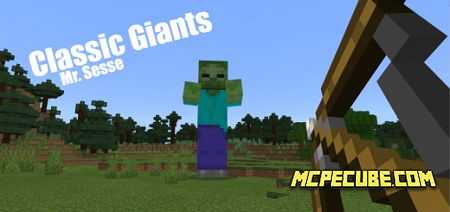 Do you remember the times when in the world of Minecraft it was possible to find hostile monsters of sufficiently large sizes, namely the Giants? If yes, then you will definitely like the new addon as it adds classic giants to the Minecraft world. If you started playing when they were no longer there, then this addon will be very useful for you, or just get a new experience. These monsters have the same behavior as before. This addon adds creatures that are truly rare and powerful. Let's take a closer look at the features of the addon below.



Features of the addon



As mentioned earlier, the new addon adds classic giants to the Minecraft world with the same behavior as before. At the moment, many players complain that now these creatures do not function as before due to bugs and broken functionality. The new addon recreates the former giants and gives each player the opportunity to feel the power of these creatures during the battle. In this addon, the AI ​​and attack mechanisms were correctly configured.



Description



The former giants have 100 health points (or fifty hearts) and can deal 100 damage (or fifty hearts to a player without armor) to their target. By themselves, the giants do not wander the world, they stand still and protect their territory, as soon as someone goes beyond its territory, they begin to attack. Please note that they can deal quite powerful damage to their target, but at the same time they are very slow.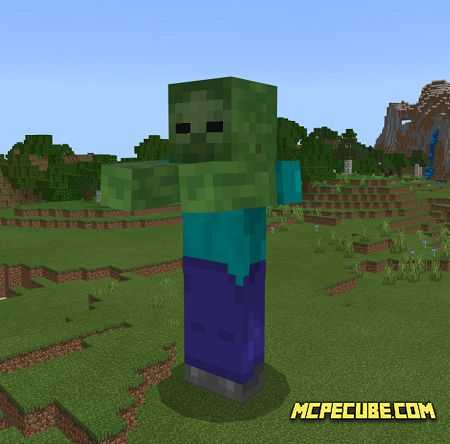 They are very dangerous as they can kill the player even with one hit (depending on the player's equipment). The best way to defeat a giant in combat is to use a bow, for example, for long-range combat.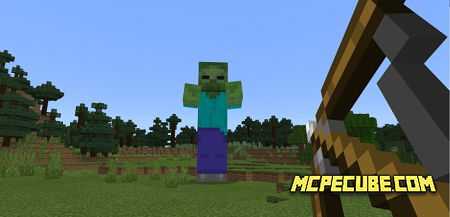 After death, giants do not drop any items, as well as before they have no loot.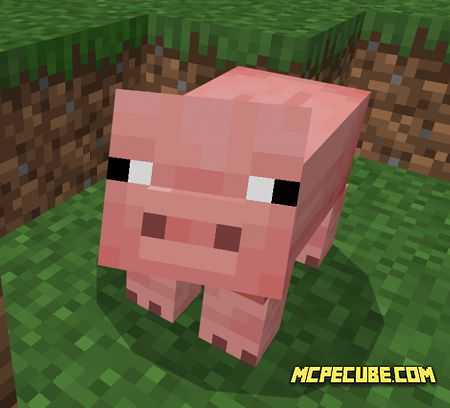 Attention: Please note that it is necessary to activate all Experimental settings as shown in the screenshot below: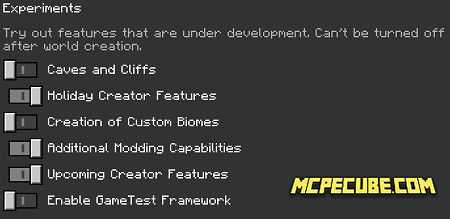 Classic Giants Add-on 1.17/1.16+