Louder and Distant Sounds Add-on 1.17/1.16+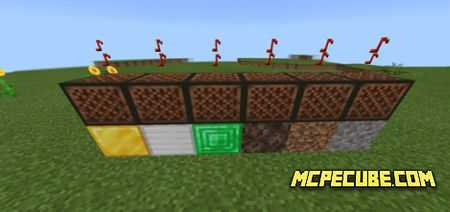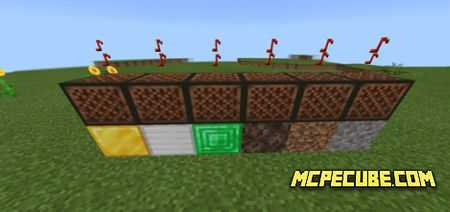 We present to you a new addon which every player can find for himself. This is a unique addon that allows players to hear sounds that are emitted from afar. It can be both useful for any battles or for any testing of certain game processes. If the mobs are at a very large distance from the player and move away, the sound will gradually decrease, but we draw your attention to the fact that the sound will not disappear completely.

All sounds in this pack are preset by default so that they can be heard by players at long distances.

Please note that this pack with sounds also works for the Nether world and its inhabitants. The sound of footsteps is now quieter. For your comfort and the safety of your ears, some sounds have been balanced because they are very loud, such as the raid sound.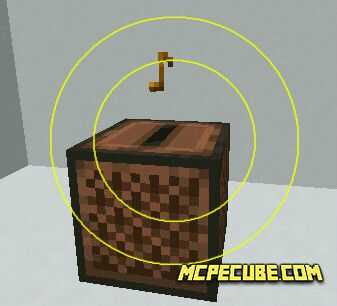 The game also includes sounds of block destruction and ghast.

For players who want to add only loud sounds for the environment below are presented in a separate pack.
Louder and Distant Sounds Add-on 1.17/1.16+