Motorcycle Addon 1.13/1.12+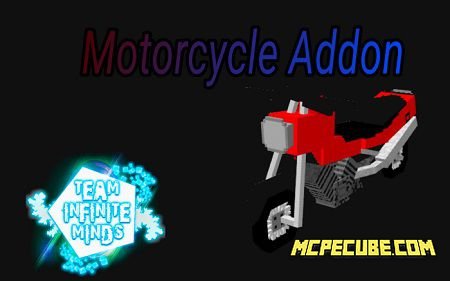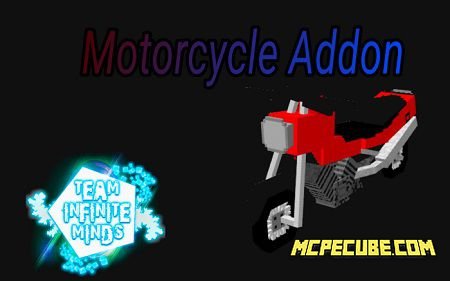 The new add-on that adds a new vehicle to the world of Minecraft is a motorcycle. This vehicle is not very fast, so you can easily drive it, it is also presented in red.

As previously mentioned, it is not very fast, but also not slow, with the help of a motorcycle you can quickly get to the appointed place.

With the new add-on, you can ride a new vehicle in your Minecraft world around the city, arrange races, carry things on it and even store it.

New motorcycle features:

— Good control on the road;
— Not very fast, but fast enough for a comfortable ride;
— Available only in red;
— Does not replace objects in the Minecraft world.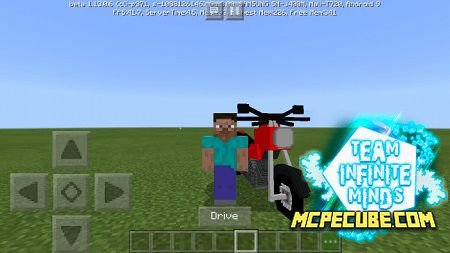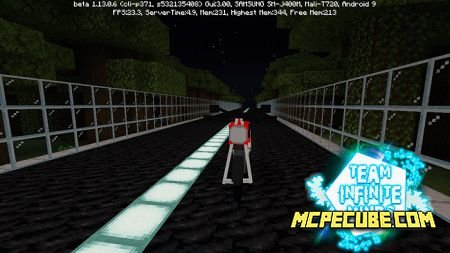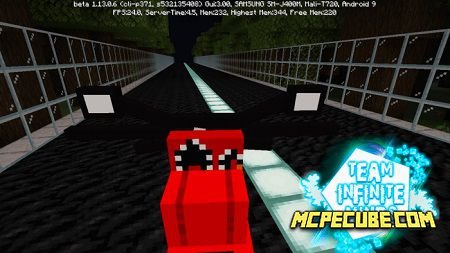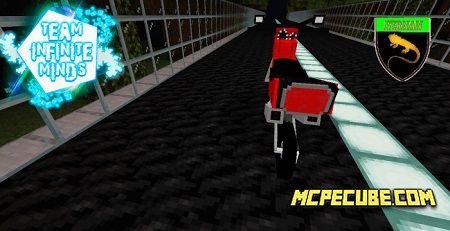 Motorcycle Addon 1.13/1.12+