FenceJumper Addon V2 Add-on 1.17+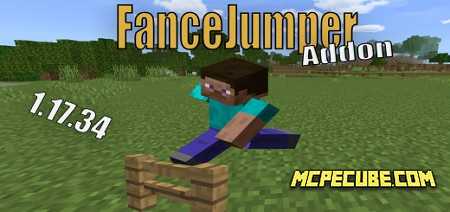 In this addition, a new addon appears, correspondingly new opportunities. Previously, you couldn't skip tracks in Minecraft. But now with the new FenceJumper add-on it is possible using gametest, and you can use it with any other addon. Now you don't have to worry about crashing into an invisible fence.



GameTest



Before starting, you need to install GameTest. Nothing complicated, just follow the directions. And of course, in order to take advantage of all the privileges of this addon, you need to click on the activation of tricks.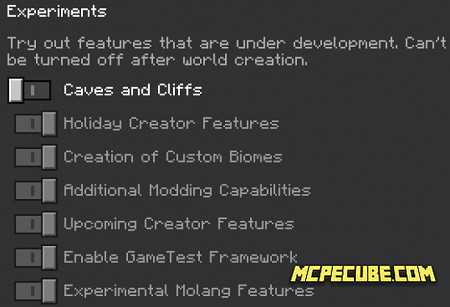 Actually about the addon itself. Finally, Mod can run and jump and not crash into obstacles. All this is achieved due to the gemetest. It's much more convenient than using the player. Top of that, it allows you to be compatible with other addons.

To jump over an object, you need to get as close as possible and use the effect of jumping from a high level 1 for 1 second.

With addon, you will definitely conquer this world. Hopefully in the future, thanks to gametest, there will be even more addons.
FenceJumper Addon V2 Add-on 1.17+