Dewalish Add-on 1.17+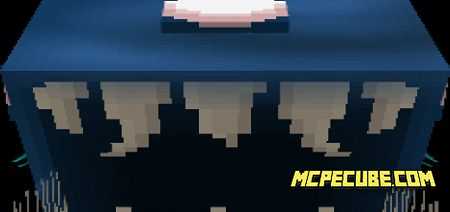 Have you ever wondered what would happen if the fish began to take revenge for being caught and eaten? Be as careful as possible now, this addon is a Dewalish - fish that has become a monster and can now go on land. It will get even with other villagers and is aggressively opposed to you.

Keep in mind as you walk along aquatic biomes that this type of Mob looks like a drowned one.



They move along the bottom of the reservoir and periodically swim there. Generate a group of 2-4 creatures.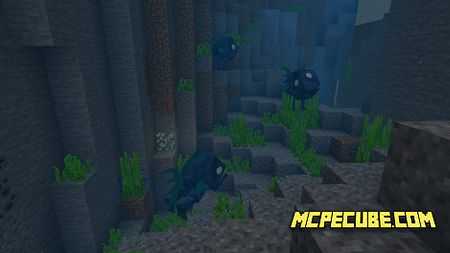 When this hostile mob dies it flips over and disappears.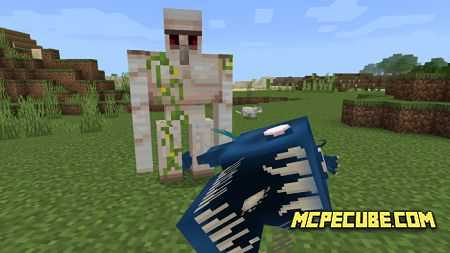 Check out the animation of their movements.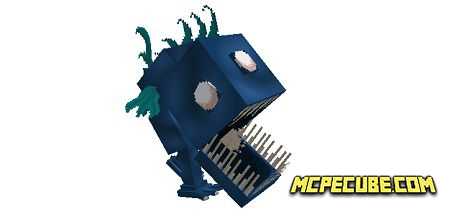 Creepy, isn't it?