Allay Concept Add-on 1.17+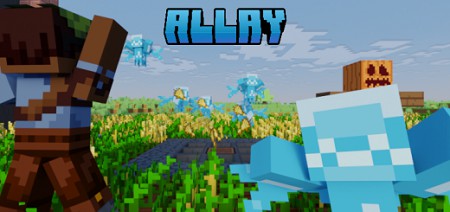 Did You watch at Mojang's YouTube video about a new addon concept. This addon is called Allay. He scored more points in the vote. This is still a concept, but all the functions are the same as in the video.

This addon has a lot of cool stuff and diversifies the game. I think this is a worthwhile thing.

Let's take a look at all the available Allay features together.



Addon behavior



This mob is an assistant for collectors of items.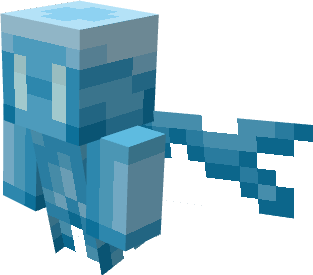 If the object falls to the ground, he will pick it up and place it in the Note Block, and then start dancing.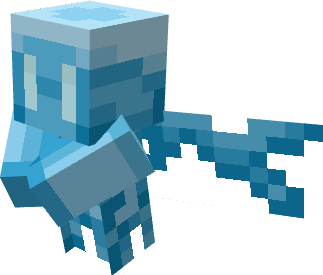 Afraid of the hostile Vex mob.

To make Allay tame, you can feed him cookies. He will follow you and collect items for you. Such a little flying assistant. Better to use it indoors.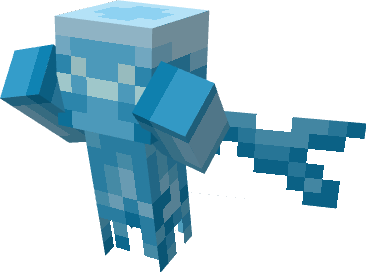 To get it, fight with a glass bottle with Vex.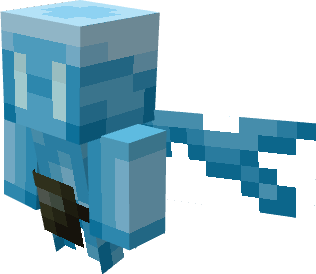 Allay Concept Add-on 1.17+