Emoji Chat Add-on 1.17+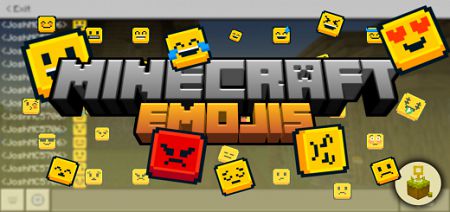 If you like chatting, but you obviously lacked the familiar emoticons, then install the
Emoji Chat Addon [WIP]
. This is an
add-on
that will make it easier to understand and convey your emotions through yellow faces. Now while chatting, you can add a suitable emoticon to spice up the conversation.
Authors of this addon: Keyyard Studio (Joshua, Keyyard, Ash)
In order to add this add-on, you need to enable the Gametest Framework.
If you want to send emoji, you need to enter a specific code in the chat field in this format: code:
Here's an example: joy: for very smiley icon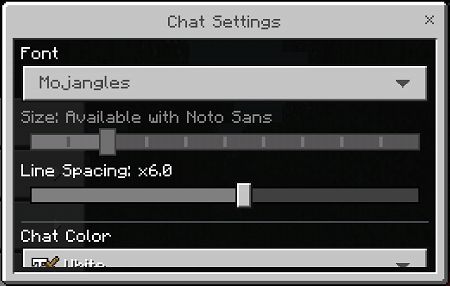 Screenshot of Chat Settings screen to use: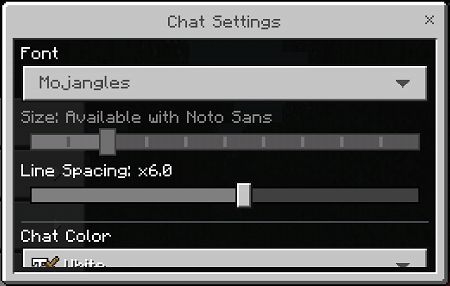 To select the desired emoticon, you need to go to the "Emoji Dictionary", which is located in the "How to play" section.
This way, you can quickly find a suitable face that reflects your mood.