Slime Flower Add-on 1.17+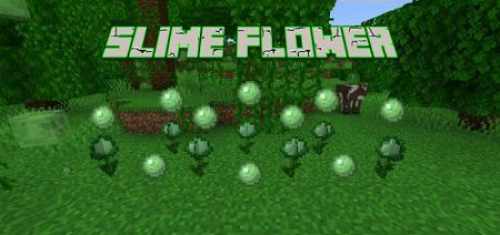 If you've had trouble finding slime, then Slime Flower Add-on will help you with this. This addon adds a special flower that makes it easier to find slime. So go explore the world with this addon.

This add-on is quite easy to use. The addon adds a slime flower, it is generated in the jungle biomes.

Also, if you wish, you can get the seed of this plant. Below is the crafting screen.



In the comments you can leave your feedback or suggestions for this addon.
Slime Flower Add-on 1.17+