So Much More Biomes Add-on 1.17+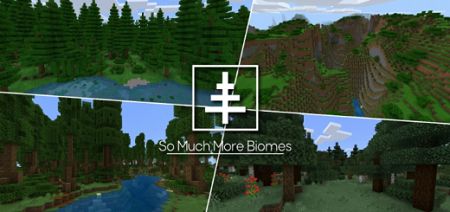 Hello guys. I would like to introduce you to the excellent supplement So Much More Biomes. This addon is perfect for those who are tired of uniformity and want to explore new places, because with this addon, 30 new biomes appear in the game. The mod is based on Biomes O 'Plenty.



Description of So Much More Biomes for Minecraft



With this addition, you will have an increase in the number of biomes that you can explore or just walk, up to 32 pieces. The localities are distinguished by their landscapes and variety of flora.

You can walk through the coniferous forest or the lifeless Wasteland biome, find yourself in a snowy forest or explore swamps. There are a lot of places with unusual and unique locations, it's not for nothing that the author took about 7 months to create this mod.

The note. Perhaps the addon will malfunction on older devices, as well as add-ons of a different generation. I advise you to use the mod in the new created world.

Next, I'll show you each biome from this addon.

The snow biome of the mountains is the Alps.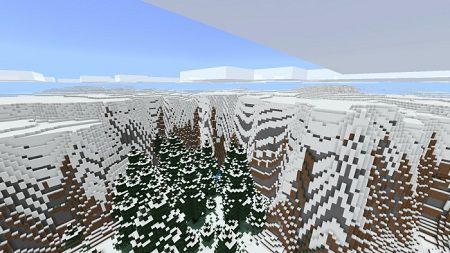 Next location - Bayou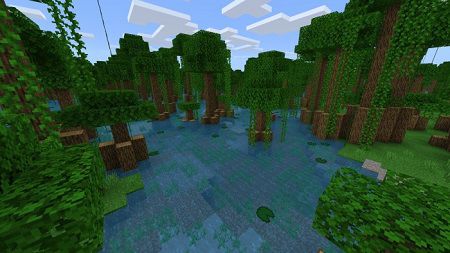 Birch trees grow in biomes – Bog.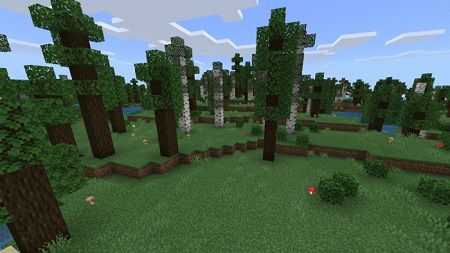 The Boreal Forest is a great place to walk.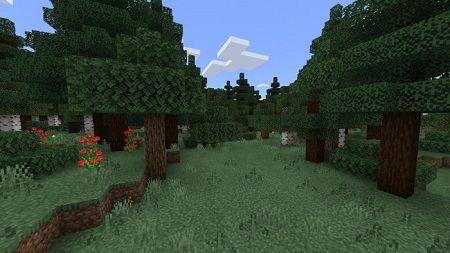 Chaparral.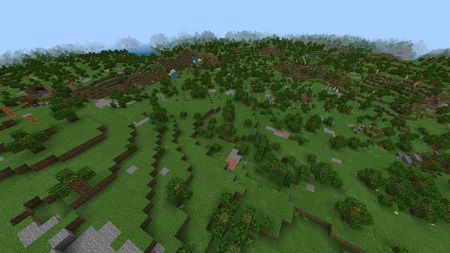 Excellent location - Coniferous Forest.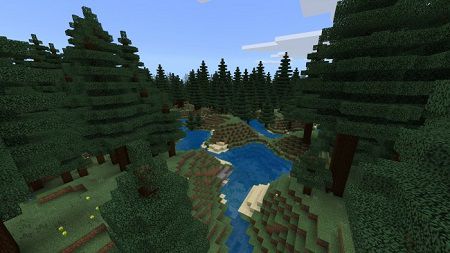 Don't forget to visit the Eucalyptus Forest.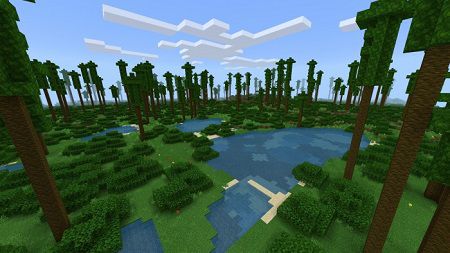 Grove.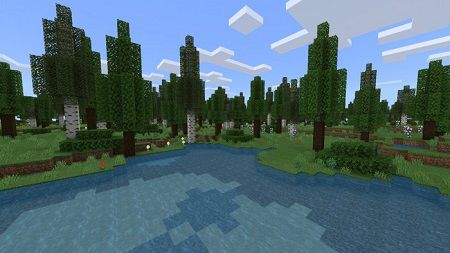 A must for exploration is the Heathland.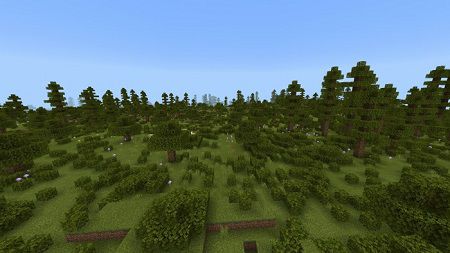 The Highland has incredible vegetation.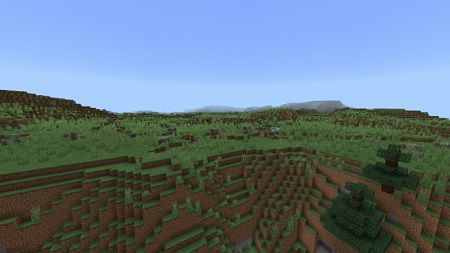 Where else can you explore the Land of Lakes?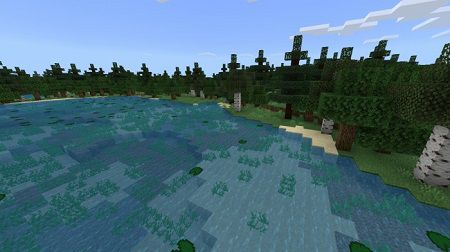 Mangroves.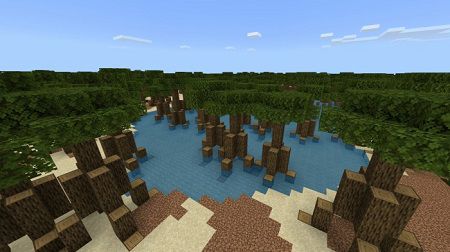 A great place for a picnic is the Meadow.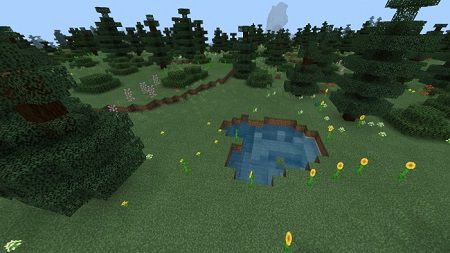 Outback - can you find something there.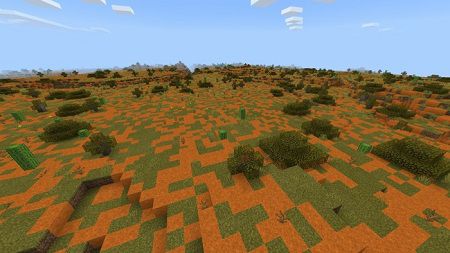 Beautiful location - Overgrown Cliffs.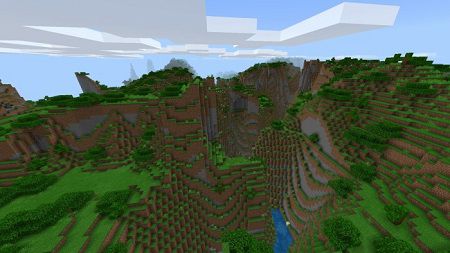 Pine Mountain biome.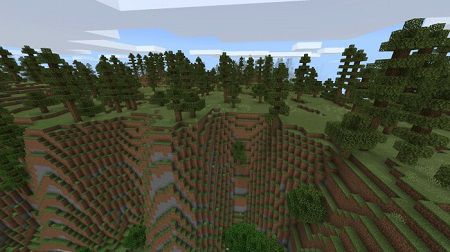 Simple, but at the same time wonderful - Prairie.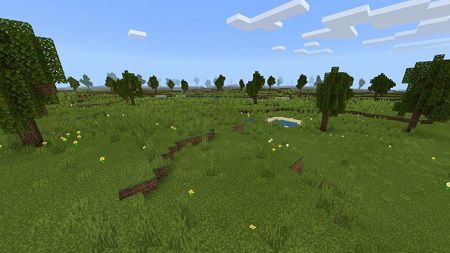 Unique locality - Redwood Forest.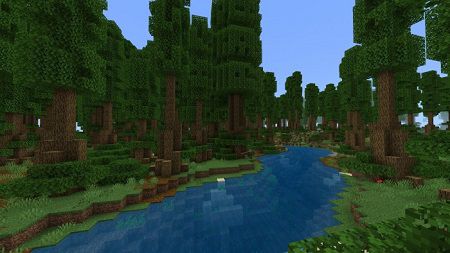 You can also go to research such a biome as Shrubland.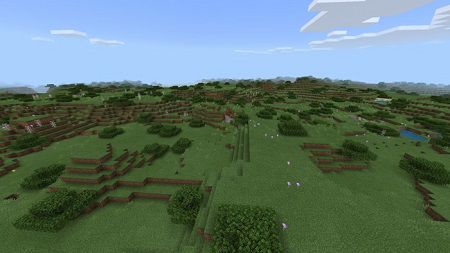 A Snowy Coniferous Forest for those who love winter biomes.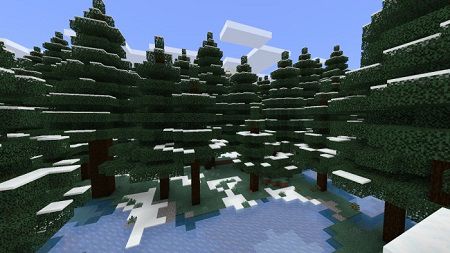 For Lovers - Temperate Rainforest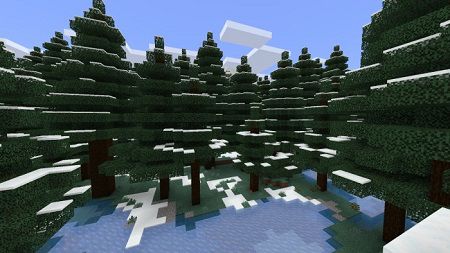 In addition, this is the Tropical Forest.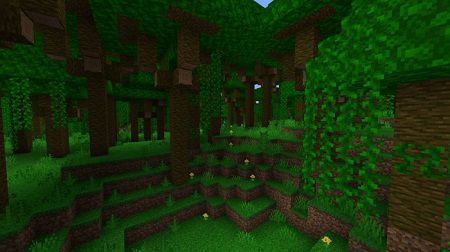 Wasteland, in this biome you can see what a dead biome looks like.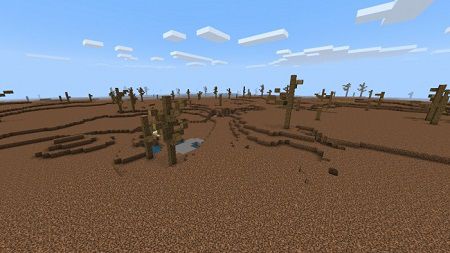 Woodland, here you will find many green areas.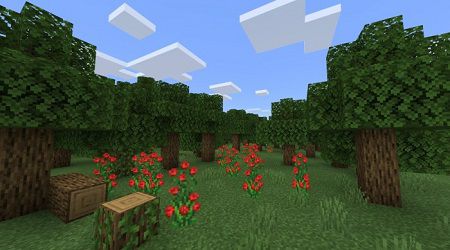 Xeric Shrubland is also an interesting location to explore.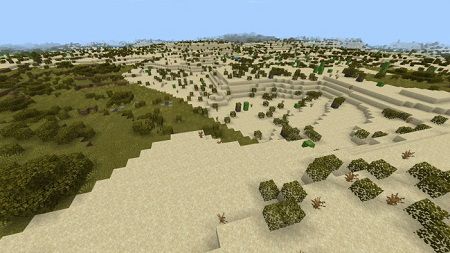 This addon still has Sub-biomes.

Dense woodland, which is located in the territory of Woodland.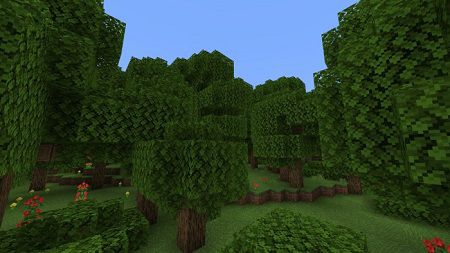 In the Coniferous Forest, you can also get to the territory of Fir Clearing.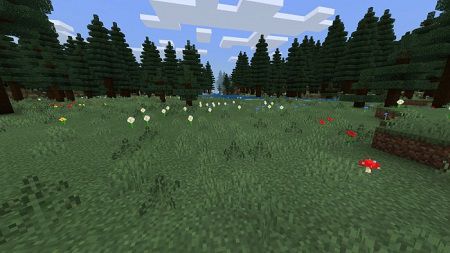 In the Meadow biome, you can visit the Flower Meadow.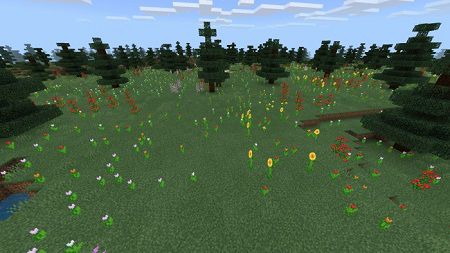 A Gravel Beach for sea and sand lovers.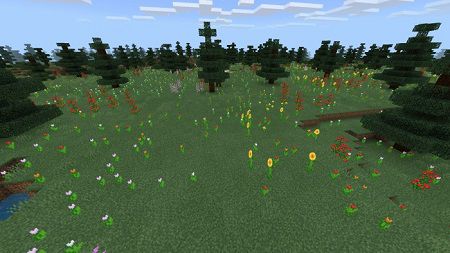 On the territory of the Snowy Coniferous Forest, it is worth exploring the Snowy Fir Clearing.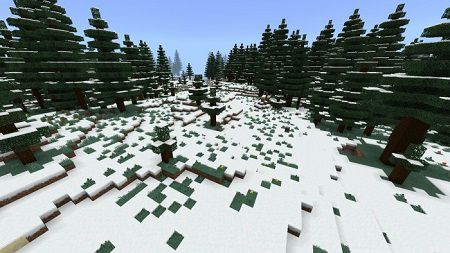 The Pine Mountains are home to Stony Pine Mountain.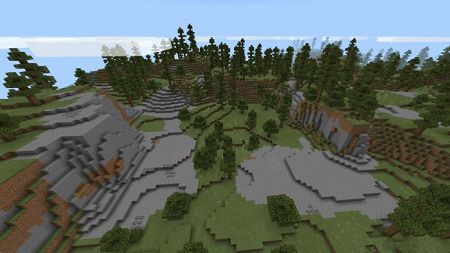 Finally yet importantly, the Wheat Field can be explored in the Prairie Biome.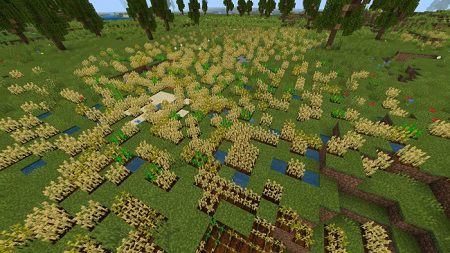 Note.

There are some differences and problems when using the addon.

On some devices, there are differences in the color of the leaves.

For the custom biomes to work correctly, "Caves and Rocks" should be turned off.

There may be trees where parts of it will be cut.

If you have any malfunctions while playing, I advise you to try to create a new world.

Please activate the experimental "Create custom biomes" switch.

This add-on works on versions of Minecraft PE 1.16.100 and later.
So Much More Biomes Add-on 1.17+