Dvloper Add-on 1.17+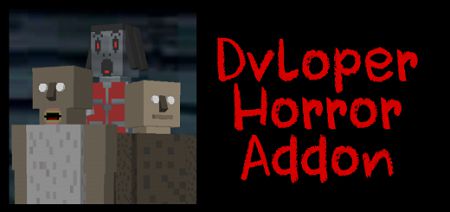 Dvloper Addon is an add-on that was created based on the scary game series Granny and the Slendrina. Addon will add some new mobs and items to the game. The characters are as similar as possible to the heroes of the game by the Swedish author DVloper. Get ready to face crazy and aggressive characters, good game for you.

In the game, you will meet a crazy old woman who is called Granny with a baseball bat, Granpa, who attacks with a cane or a shotgun, the scary Demon Slendrin, Bob and Buck.

All these mobs are a character in the Granny game series. Also in the game, there will be new vehicles - a helicopter and a car. The author has added another Easter egg which you can find and discover something new.

Screenshots from the game, as well as the image of the mobs, you can see below.

Mob Granny.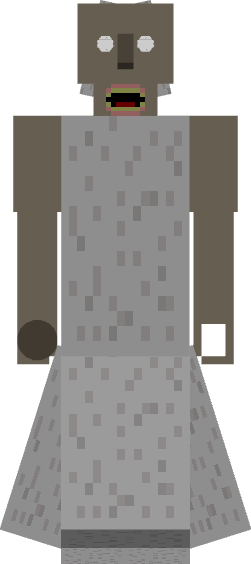 Two variations of Grandpa:

Grandpa with a cane.




Grandpa who attacks with a shotgun.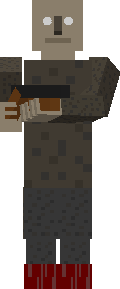 Slendina, who may suddenly appear.




Bob.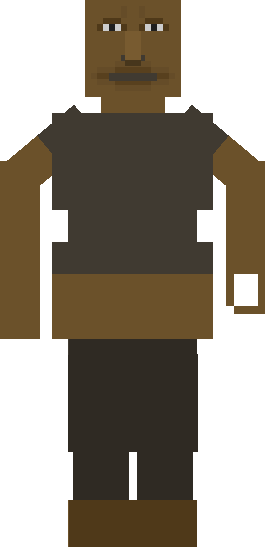 Buck.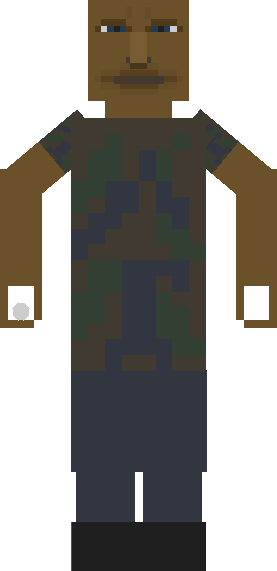 Moreover, new transport elements.

New Helicopter.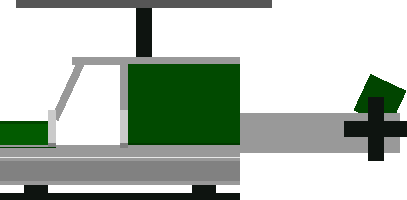 The vehicle is a vehicle.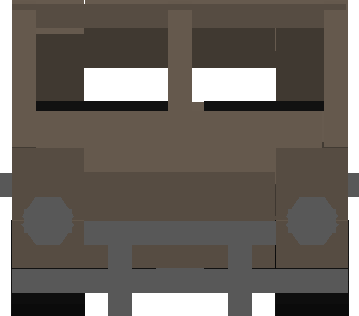 In addition, the author made Easter, where you can open two characters CjMobile and VinceLouis.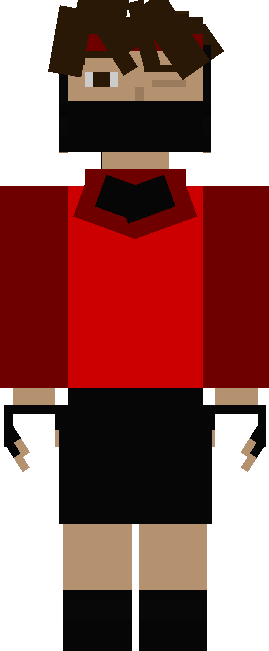 Some more moments from the game are shown in these photos.