Huggy Wuggy v2 Add-on 1.18+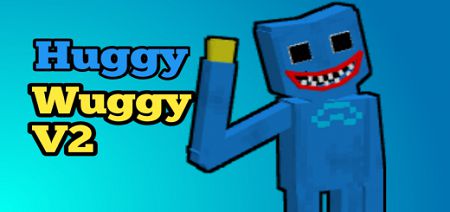 I want to introduce you to a new character in the Minecraft world who came to us from the horror game Poppy Playtime - Huggy Wuggy (V2). This tall blue monster has incredible strength and different abilities, it will be very difficult to escape or defeat him, you don't even need to rely on netherite armor, since this mob will deal with it in no time.

Remember to enable experimental features for this addon to work.



Details about Huggy Wuggy (V2)



The blue terrible villain has a high health - 300 units.
A method of neutralizing an enemy with a melee strike. The new update has 2 ways to strike.
Deals 30 points of damage.
Has a high resistance to repulsion - 30.0.
And also the author endowed this creature with sufficient speed - 0.25, while if Huggy sees the target, he starts to run faster.

He is hostile to any creatures in the game.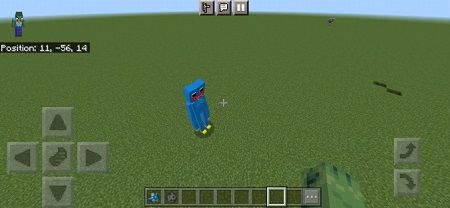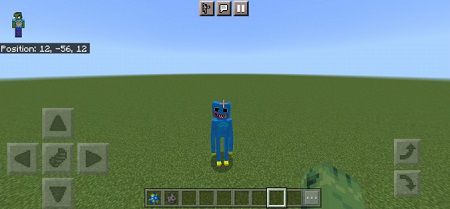 Huggy Wuggy v2 Add-on 1.18+